A Sweet creamy chowder......addicting!!!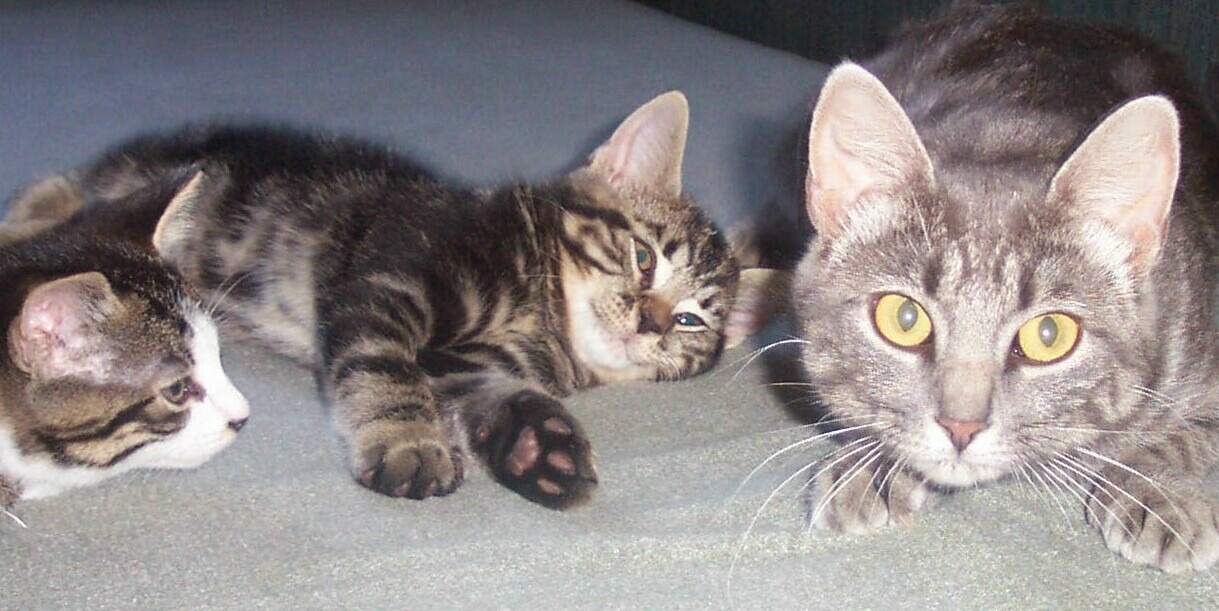 There was one sound at the dinner table tonight Luckydevil and it was...mmmmmm...mmmmmm...mmmmmmm. This chowder is devine. Smooth, silky, creamy and oh so rich. The flavor and textures are simply outstanding. The corn, potatoes, onions and celery were perfectly cooked and surrounded in a wonderful flavored cream bath. The recipe was quick and oh so easy to make, but best of all, its with ingredients always found in the pantry. Your family or guests will thank you for days to come for serving this treat to them. My dh has already asked when we can have this again, thank you so much for sharing. Made for Pac 2011!
In a big pot melt butter over med heat. Simmer onion and celery for about 5 minutes, to soft but not brown.
Add water, potatoes, corn, sugar and white pepper. Cover and simmer 20-30 minutes, the potatoes should be soft and tender.
Whisk flour into 1 cup of 1/2 & 1/2 stir into soup. Add the remaining 3 cups 1/2 & 1/2. Simmer 15 more minutes until thickened to creamy.
Adjust seasonings to taste. If you like thicker soup simmer 5 more minutes. If you like thinner soup add in some milk to desired consistincy.