Corn Bisque with Red Bell Pepper and Rosemary
This simple and delicious starter gets a hint of spiciness from cayenne pepper. From Bon Appetite, 1998.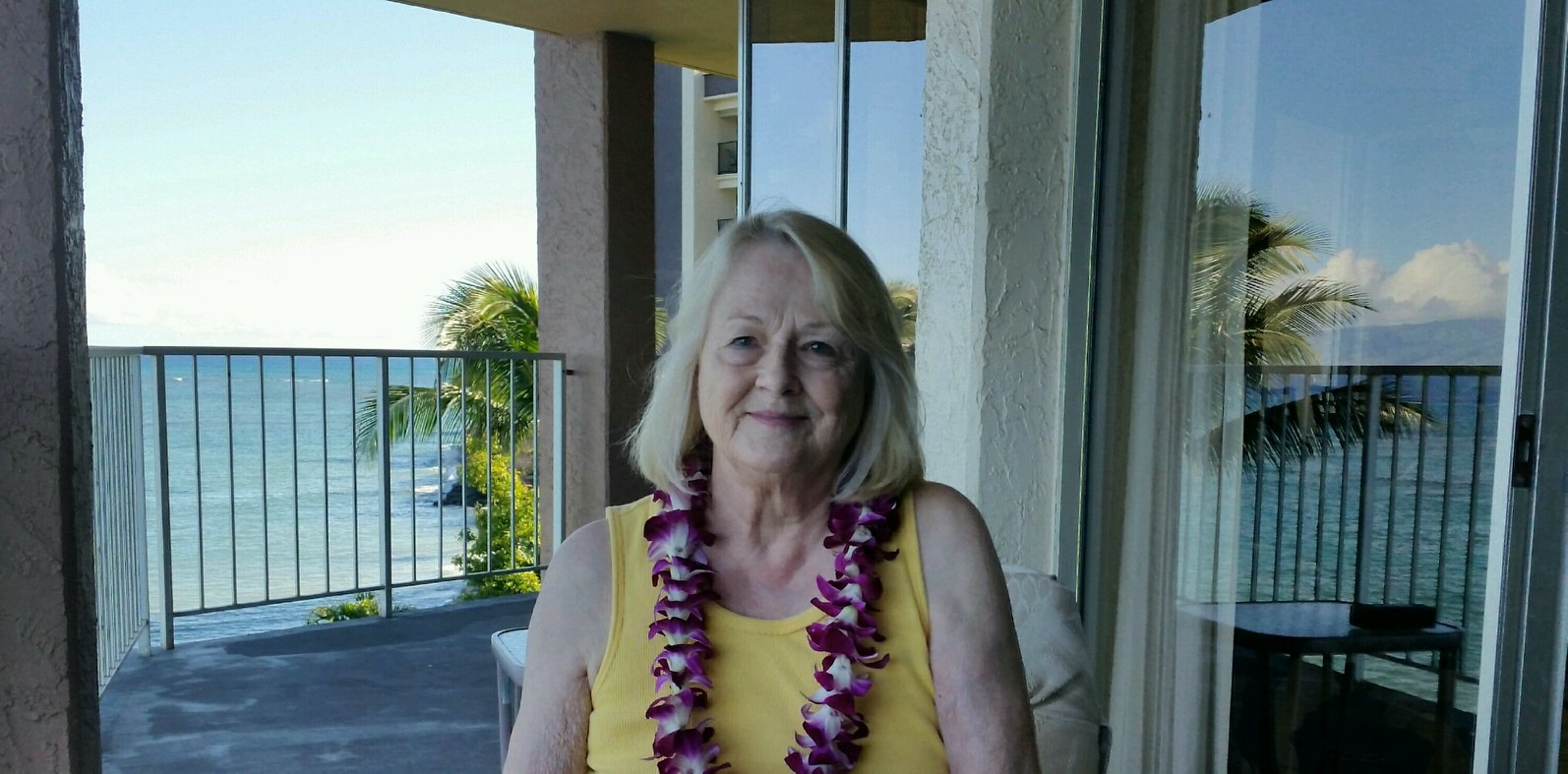 An excellent and creamy smooth bisque. The rosemary added just the right accent, and the amount of cayenne was not overpowering. I especially enjoyed the added layer sweetness from the red bell pepper. The mellow color of the bisque and soothing flavors pleased us all! Thanks, Bev for sharing this wonderful recipe, we all salute you. It was just perfect to serve for lunch.
Melt 3 tablespoons butter in heavy large pot over medium-high heat.
Add onions, carrot and celery and sauté 3 minutes.
Add 5 1/2 cups corn, rosemary and cayenne and sauté 2 minutes.
Add stock and bring to boil.
Reduce heat to medium-low and simmer uncovered until vegetables are tender and liquid is slightly reduced, about 30 minutes.
Working in batches, purée soup in blender.
Return soup to pot.
Mix in half and half and remaining 2 cups corn.
Season to taste with salt and pepper.
Melt remaining 1 tablespoon butter in heavy large skillet over medium-high heat.
Add bell pepper and sauté until almost tender, about 5 minutes.
Stir bell pepper into soup.
(Can be prepared 1 day ahead. Cover and refrigerate.) Bring soup to simmer.
Ladle into bowls and serve.