An ideal supper or brunch dish for two.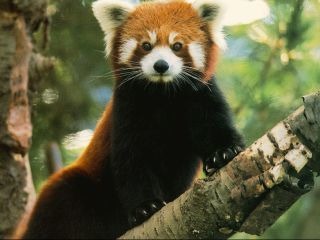 Top Review by Jo_C.
Yum! I made this using 2 small omelette pans (one fritter in each), but couldn't put the pans under the grill, so didn't do the melted cheese part. I turned them over and cooked the other side instead, but I'm sure the cheese would have been good. I had mine with sweet chilli sauce and the other half had his with sweet soy sauce. Worth making again!
Heat 1 tbsp of the oil and gently fry the onion until soft but uncoloured. Remove from heat.
Mix the potato and sweetcorn together and add the the oregano, beaten egg, onion mix and seasoning if desired.
Heat the remaining oil in a frying pan or skillet. Divide the mixture into two and place into the hot pan to make two oval shaped cakes.
Cook the fritters over a low heat for about 10 mins until the bottom is golden and they are almost cooked through. It helps to flatten them with a palette knife.
Sprinkle each cake with the grated cheese and place under a hot grill until the cheese is melted and golden brown.
White the fritters are under the grill poach or fry two eggs.
Serve the fritters topped with the egg and with some sliced tomatoes if desired.