Corn and Molasses Muffins
These are sweet cornmeal muffins (not too sweet), with a cake-like texture. They'd be good with some currants or raisins added, too, I'd bet. I like them unadulterated and unadorned, though...I don't even think they need butter. I got this from "Enchanted Broccoli Forest," by the way.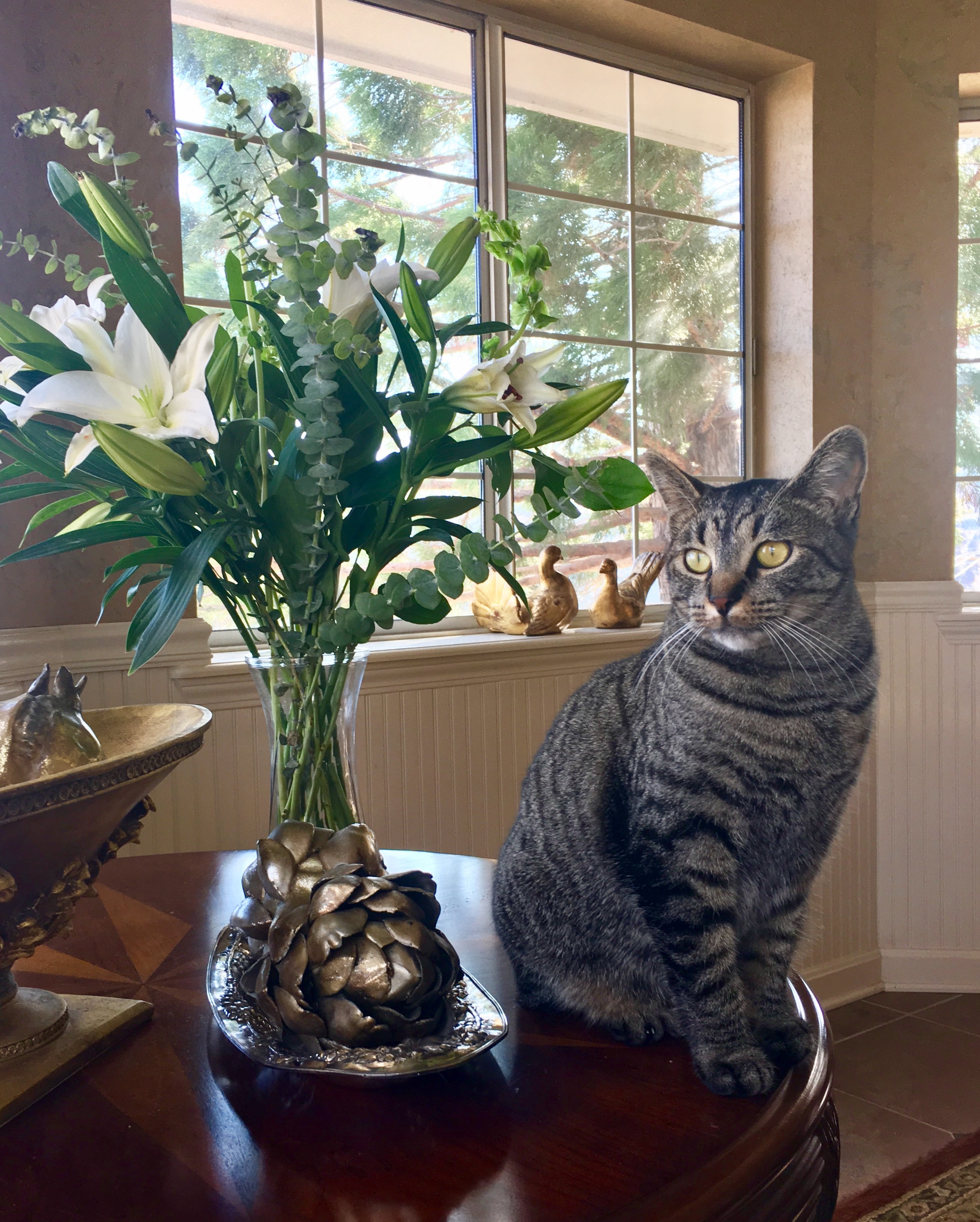 So... I'm reading a novel, and the characters are having Molasses Corn muffins
with their coffee! So I had to have one. Was it a real thing? Yes, here it
was. And... they're delicious. Totally satisfied the craving. Good book, too. :)
(Robert B. Parker's Spare Change)
Preheat the oven 375°F Lightly grease 12 muffin cups.
Whisk together the dry ingredients in a medium sized bowl. Make a well in the center.
In a separate container, beat together the remaining ingredients. Pour this mixture into the dry ingredients, and stir just enough to combine thoroughly.
Fill the muffin cups just up to the edge of the pan. Bake for 15-20 minutes, or until a toothpick inserted in the center comes out clean.
Remove the muffins from the pan right away, and cool on a rack for at least 10 minutes before eating.