2Bleu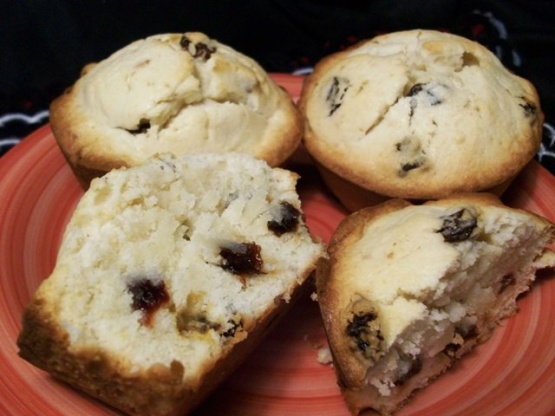 This is a wonderful loaf with quite a few aromatic spices. very quick and easy to make. I got this recipe from a cookbook "Regional Cuisines of Greece" with a couple of adjustments.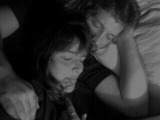 Top Review by 2Bleu
Wow! I quartered this recipe and made 3 jumbo muffins which took the full 40 minutes to bake. I also doubled the amount of raisins. This recipe is very similar to banana bread in texture with a thick batter creating a dense cake that is very, very, moist. Even though I forgot to dust them with the confectioners' sugar/cinnamon mix, Buddha went absolutely crazy over them! I too loved them and even smeared them with butter. ;)Thanks so much for posting this recipe Marlitt, we will be making it often. :)
Preheat oven to 350*.
Cream butter and sugar together for 5 minutes.
Add eggs, milk, sour cream, cloves, fruit peels, 1 tsp of cinnamon and 1/2 flour.
In separate bowl, combine raisins baking powder and remaining flour.
Combine 2 mixtures together.
Pour into greased loaf pan.
Bake 40 minutes.
Combine confectioners sugar with remaining cinnamon,dust top of cake and serve.