Can be used on salads, veggies or grilled meats.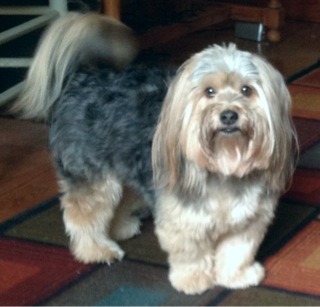 I made this as a dip, (omitting the water) and for personal reasons just a small pinch of salt. It was delicious and so easy to prepare. Avocados are so delicate I just mashed with a fork and added the remaining ingredients, no processor or blender needed. Wonderful dip for veggies, crackers/chips and I even think chicken strips would be good dipped in it.
Combine all ingredients in a food processor or blender.
Blend until smooth.