I got this recipe from a magazine and they taste similiar to Kit Kats, but even better. Don't let the crackers scare you off...these really taste like candy bars!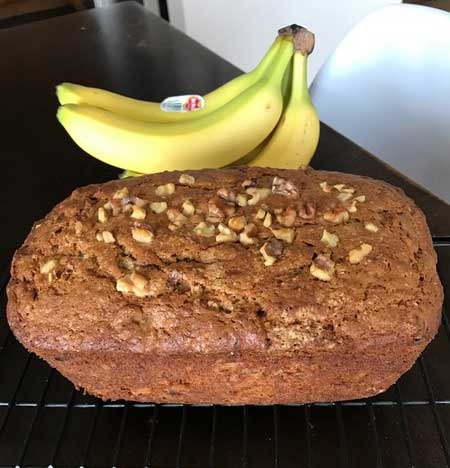 These are delicious, though you really have to use your imagination to think they taste like Kit Kats. And they surely don't look like Kit Kats! At any rate, they are unique and look very pretty when cut into squares. Make sure you stir constantly when you are boiling the sugar/graham cracker mixture. If you don't, the sugar will burn. Also, I made a batch using peanut butter chips instead of butterscotch and they were good too.
Place about 25 crackers in the bottom of a 9 x 13" baking dish.
In a medium saucepan, melt the butter and add the milk, crumbs and sugar and bring to a boil.
Boil for 5 minutes, stirring constantly.
Pour half of heated mixture over crackers, quickly and carefully spreading to cover.
Place about 25 more crackers on top and spread with remaining heated mixture.
Top with remaining crackers.
Melt the peanut butter and chips together either in a small saucepan or in the microwave.
Spread carefully over crackers.
Chill at least 1 hour or until firm.
Cut into small squares.