Copper River King Salmon With Berry-Ginger Salsa
From Ray's Boathouse in Seattle, Wa. This sounds different and good.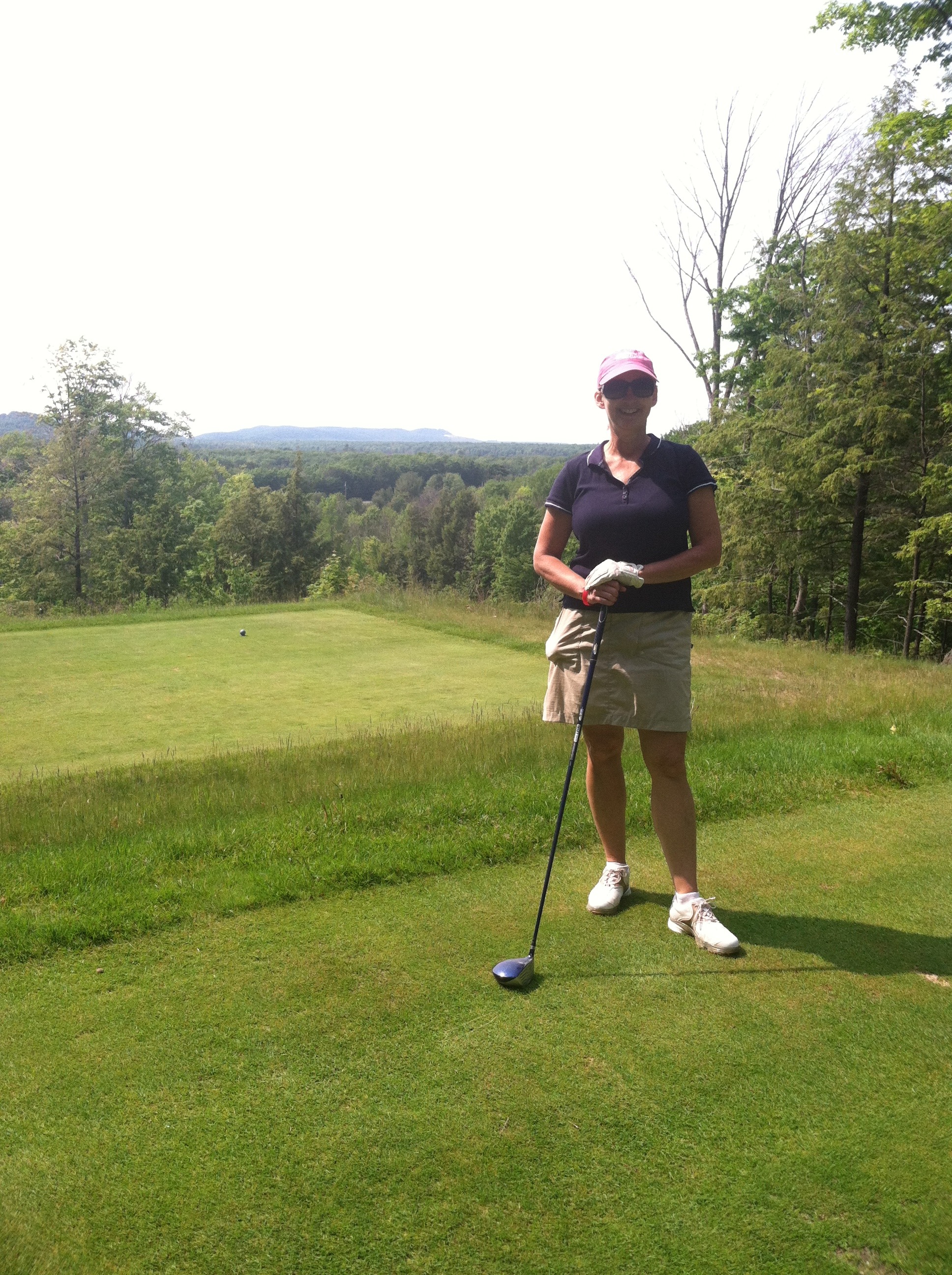 Excellent! The blueberry salsa is absolutely delicious. I quartered the recipe and didn't add mint (I'm not a huge fan of mint overall). I love the flavor and texture combinations. My husband usually doesn't eat much or any of extra sauces/salsas that accompany the protein, but he went back to put more of the blueberry salsa on his salmon. A first! Tucking this into my best of 2015 file. Thank you!
Salsa:
Using a food processor, puree 1/2 the fresh berries.
Add whole berries and pureed berries into a mixing bowl.
Add the rest of the ingredients (except Salmon) and mix well.
Salmon:
Brush fillets lightly with oil.
Position on broiling pan, and place 4 to 5 inches from heat.
Broil approximately 11 minutes per inch of thickness.
Serve with blueberry salsa.