I use cool whip light...and reduced fat cream cheese...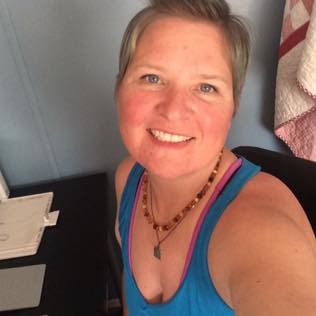 My favorite icing. Have everyone wanting the recipe. I have used it for cupcakes in the past and today I'll try it on cake. What I do differently is mix the sugar with the cream cheese first and then slowly add it to the cool whip so the cool whip doesn't go flat. This should be made shortly before it is served because it does go flat and forms a rubber-like surface by the next day. Great for coloring, and super fluffy-whipped
mix all ingredients until blended.
whip welll.
spread on your choice of cake.