This dessert is so easy to make, but it looks so elegant. I serve it in a pretty dessert bowl or a large martini glass. Cook time is chill time.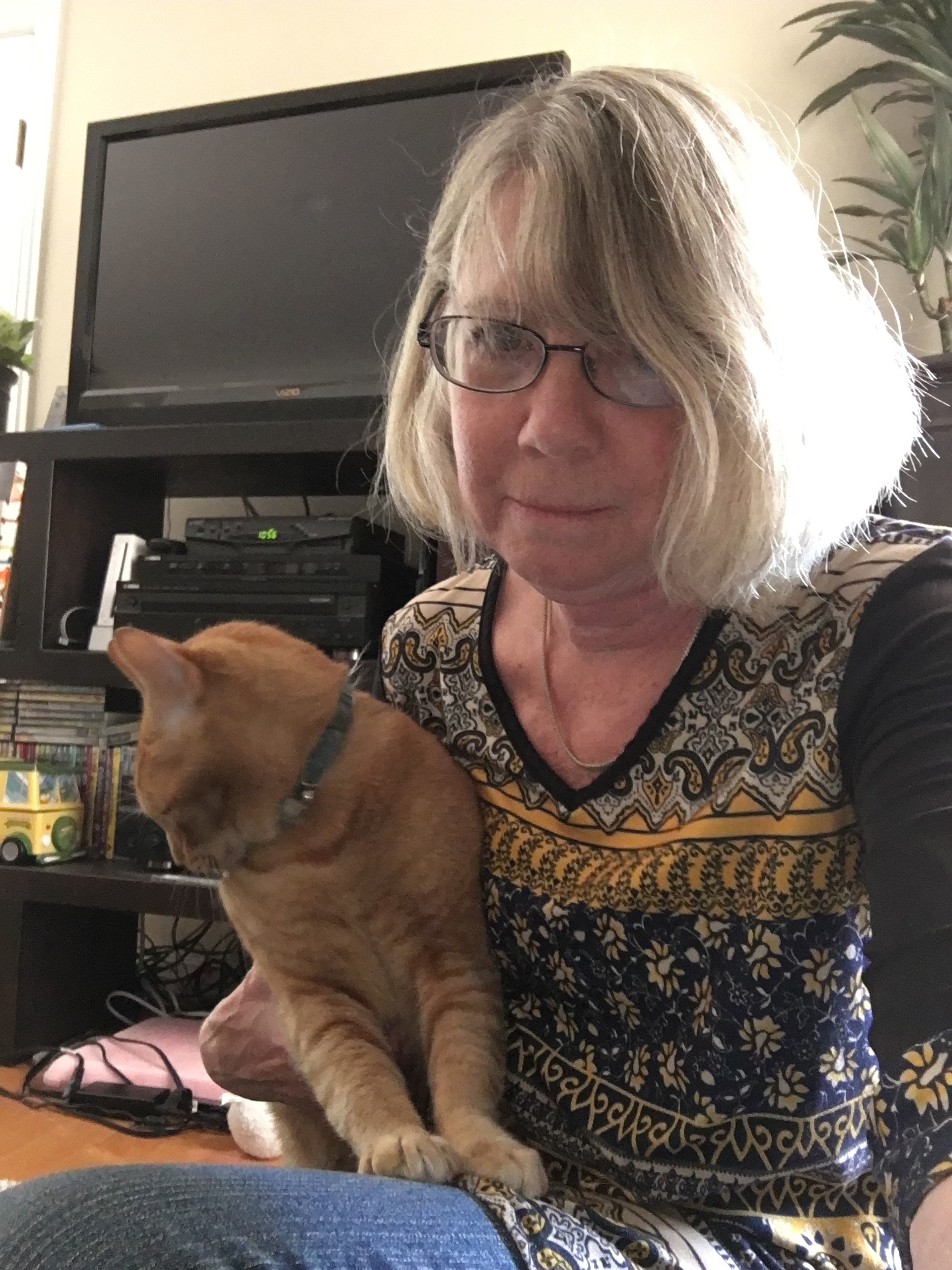 I was going to post this recipe, but since someone beat me to it, I get to do the next best thing: review it! This dessert reminds me of my favorite ice cream bar from childhood, a vanilla ice cream and orange sherbet concoction called (I think) a 50-50 bar or a dreamcicle. To me, it tastes like summer. Add this one to your cookbooks and try it, folks. It is the perfect antidote to the mid-winter blahs.
Drain oranges, reserving the juice Add enough water to juice to measure 1 cup Refrigerate the oranges In a large bowl, dissolve gelatin in boiling water.
Stir in reserved juice.
Add sherbet, stirring until dissolved. Refrigerate for 1 hour or until thickened. Pour into a blender, blend until smooth then return to original bowl.
Keep 10 orange segments refrigerated for garnish Fold remaining oranges into gelatin mixture.
Cover and refrigerate overnight Just before serving, garnish with reserved oranges and mint if desired.