Cooking Light Ginger Beef
Yet another recipe I haven't yet tried, but can't wait to...I will probably double the sauce because we like alot of sauce with our rice.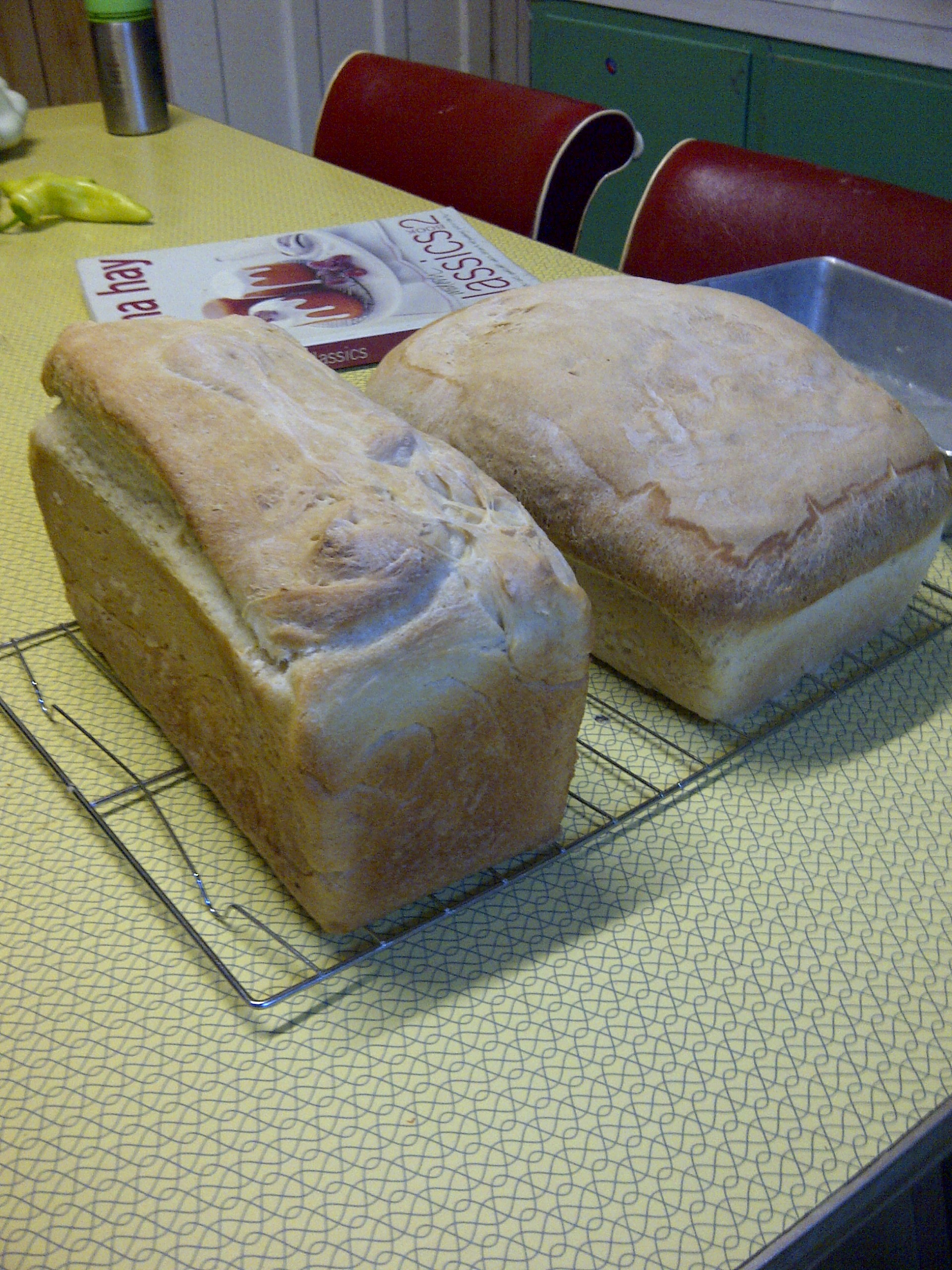 Nice simple stir fry, very quick to make. I used half the meat and the same amount of sauce. DP loved it as he is a big onion fan.
Heat oil in large nonstick skillet coated with cooking spray over med-high heat.
Combine broth and next 6 ingredients. Add onion to pan; saute 2 minutes. Add steak; saute til deisired degree of doneness. Stir in broth mixture; cook 10 seconds until thickened, stirring constantly. Serve over hot rice with lime slices.