Cooked Waldorf Salad Dressing
Slightly tangy with a hint of mustard, this dressing is a nice variation on the mayonnaise and whipped cream versions of waldorf salad dressing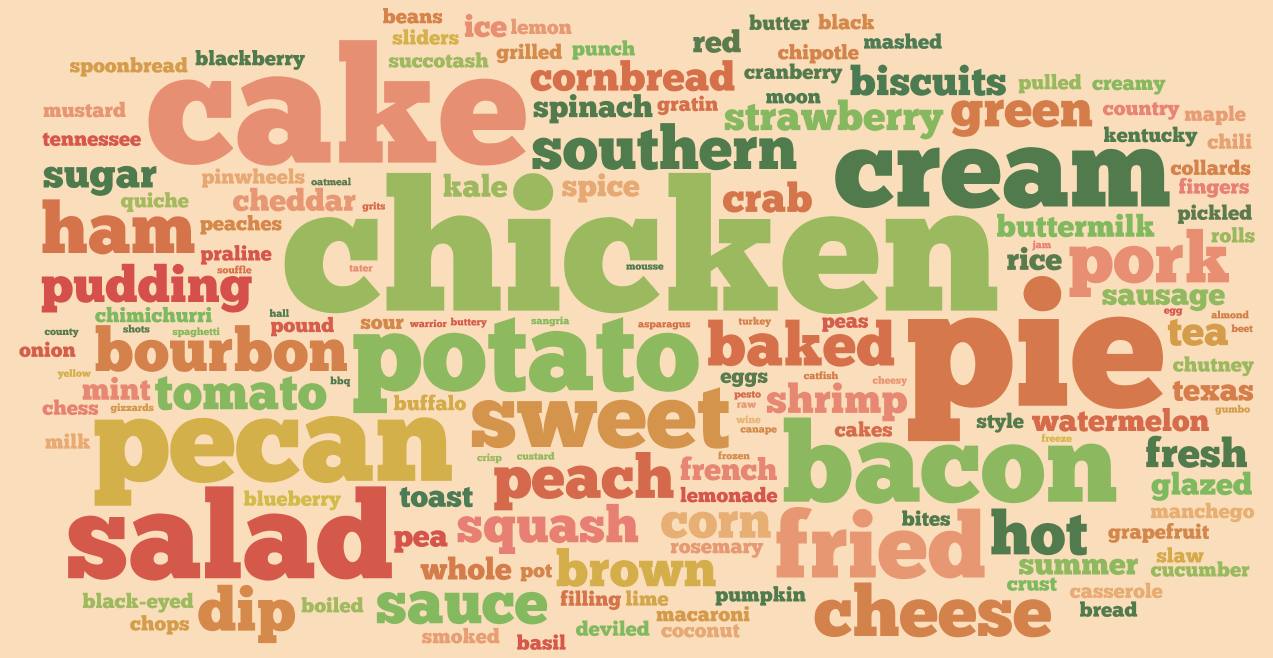 This was really good -- a great alternative to mayo. Halved the recipe, used Splenda and added a teaspoon of poppy seeds.
Combine all ingredients in a heavy saucepan.
Cook over low heat until thick, stirring constantly.
Pour over your favorite waldorf salad and chill for at least an hour.