Derf2440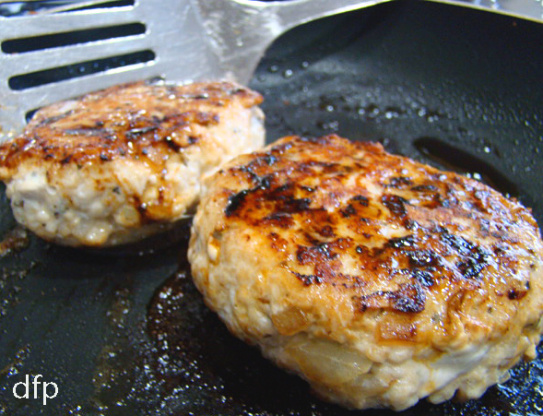 Healthy and easy one-person meal.
Coat a small pan with vegetable cooking spray (like Pam).
Place 3 ounces of ground chicken in a small bowl
add a pinch each of garlic powder, onion powder, and pepper.
Add it to the pan and place it over medium heat, sautéing the ground chicken for 5 to 10 minutes or until it's no longer pink.