This is a very good eggnog for the holidays.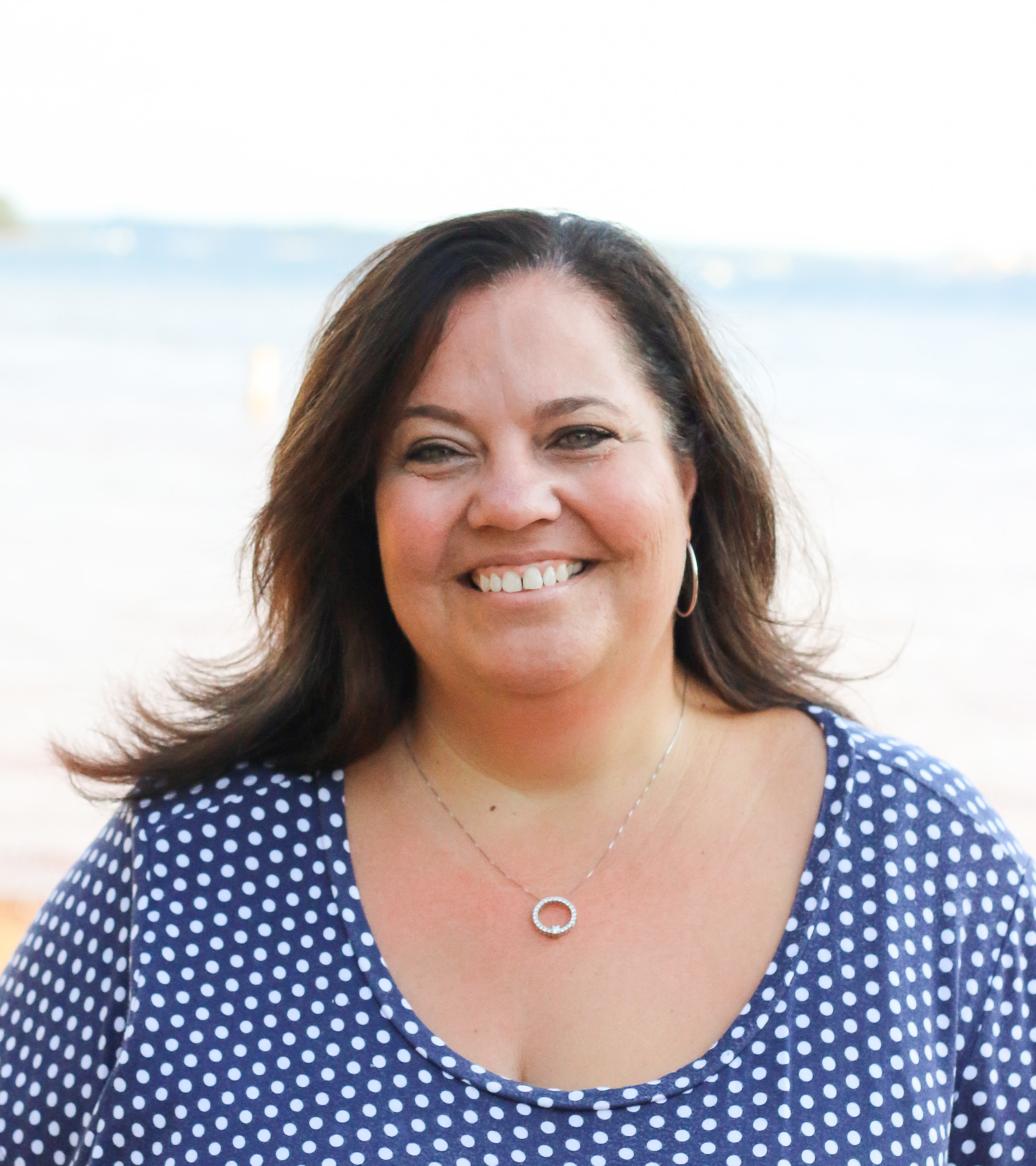 I made this for my family and it was so delicious! I let the custard go a little too long, so really should have strained it, but it had such amazing flavor, I didn't worry about it. I topped ours with sweetened whipped cream. This is a keeper! Make for Zaar Chef Alphabet Soup ~ Jan-June 2013.
Heat milk in a large saucepan, don't boil.
Beat eggs and salt in a large bowl; gradually add sugar, mixing well.
Gradually stir about 1/4 of hot milk into egg mixture; add to remaining hot milk, stirring constantly.
Cook over medium-low heat, stirring constantly, until misture thickens and reaches 160 degrees.
Stir in 1/4 tsp nutmeg and vanilla.
Set saucepan in larger pan of ice for 10 minutes to rapidly cool mixture.
Cover and refrigerate up to 48 hours.
When ready to serve, fold in whipping cream and sprinkle with nutmeg.