Rita1652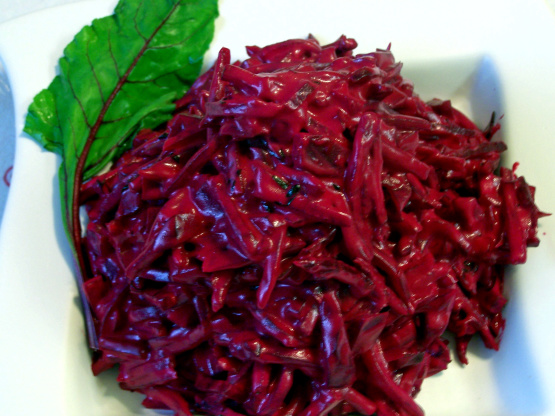 A piquant recipe for those who like beets. Not much work at all to prepare.
Heat vinegars and combine with salt, pepper and sugar and 1 Tbs oil; add to beets and toss.
Heat remaining oil in a saucepan; stir in flour and lemon juice.
Stir in beet mixture.
Add sour cream, blend well and heat, stirring, until sauce thickens a bit.