I'm not sure where the name of this dish came from but I grew up eating it. It's simple, easy and filling..and pretty darn good.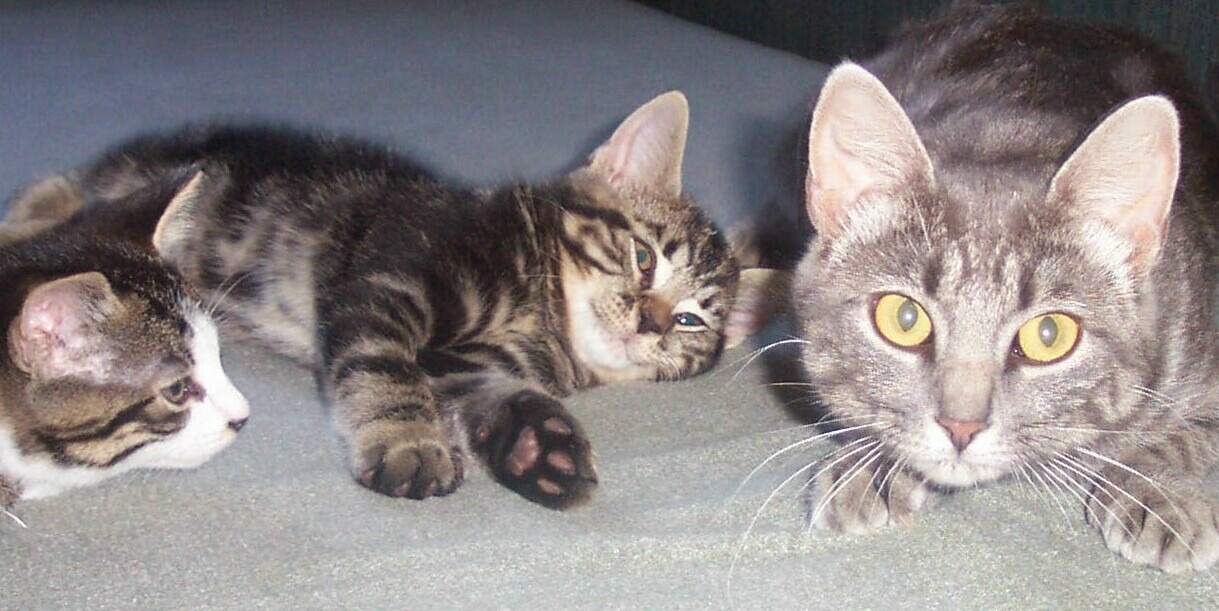 This is excellant. I wish I could give you more than 5*'s for this wonderful dish. The chicken is tender, moist and juicy, with thin slices of sweet onion. The herbs & seasonings blend beautifully creating, an incredibly tasty gravy. Thanks for sharing.
Arrange chicken pieces in ungreased 3 quart casserole or small roaster. Spread onion slices over chicken.
In small bowl, mix remaining ingredients. Pour over chicken and onions.
Cover and place in 350 degree oven. Bake for approx 1 1/2 hours or until chicken is tender.