Kim127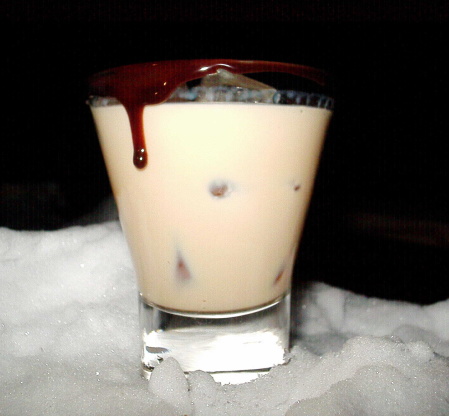 Wow. I admit I'm not a huge Southern Comfort fan but I really wanted to try this and it's a nice surprise.. nice and smooth, with a firey finish. I prefer having it over ice to let the drink mellow out a bit more. Thank you!
Combine ingredients with ice in a shaker. Shake well and strain into a short glass or leave over ice.
Optional garnish: sprinkle with shaved chocolate or chocolate sprinkles. Also great rimmed with chocolate syrup!