These brownies are fudgey, gooey, chewy and so dark they're almost unholy... Just one bite of this extremely dark brownie is all it takes to send you into a chocolate coma. Lightweights, beware! Enjoy with a tall glass of milk. Recommended pan size is 9x13. Recipe has been modified to include milk so the batter is no longer a thick dough in the end, but a more squidgy batter. You can also use dark brown (or muscavdo) sugar instead of white sugar, if you're daring. The flavor will be a bit different, but fudgey all the same. Enjoy!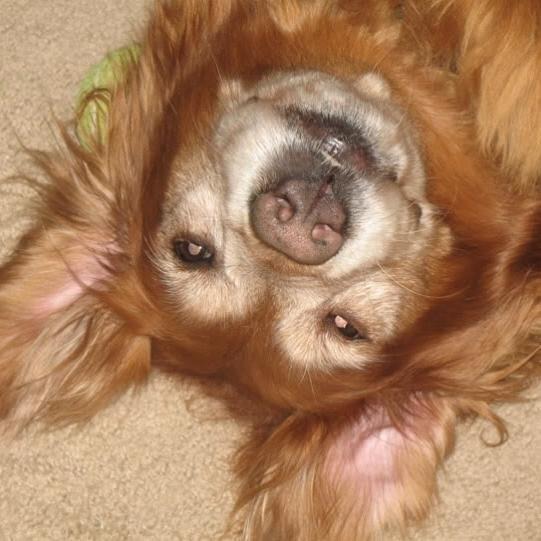 AMAZING! INCREDIBLE! WOW! These brownies are just like the description states, gooey, chewy and so chocolate that they are not for the faint of heart. Just like promised by the name my MIL is comatose on the couch after eating one small piece. I made these especially for her as she has an extreme love for dark chocolate. She approves of these brownies with all her heart! When making these I made them as written including the optional semi sweet chocolate chips. I gave up mixing the batter with a spoon after I added the unsweetened chocolate and chips. I put latex gloves on and kneaded the chocolate into the mixture. The batter became a very dense dough which I placed into the greased baking dish and pushed and flattened it with my hands to conform to the shape of the dish. I baked it for 40 minutes and waited for it to cool. Since the Chef didn't specify a dish size I used a 9x12 inch. My brownies were about an inch tall, so if you want a thicker brownie then use a smaller pan. Made for Spring 2013 PAC.
Preheat your oven to 325°F.
In a saucepan, melt the butter over low heat.
Add the sugar and stir, keeping the heat on. The mixture should have tiny bubbles and not be at a violent boil. We're not making candy, here.
when the butter mixture appears shiny, remove from heat and add cocoa powder, baking powder and salt. (NOTE: You can use salted butter if you have it, just leave out the salt. Your brownies will be fine!) Beat *very* well.
Add the vanilla and espresso and stir more gently. Make sure the batter has cooled enough before adding your eggs. If you wish you can temper your eggs while the batter is hot, but you really should let it cool down. . .
Add the eggs all at once (or one at a time and beating well after each addition, Your preference) and beat well.
Add the flour and gently stir together, then add the milk and gently stir until well combined. Your batter may look very thin and/or sticky. This is normal.
The batter should be cool by now, enough to add your chocolate. Oh, the chocolate! NOTE: The more things you add, the drier the batter will be. The 1/4 cup milk is your safeguard against that.
Add the other chocolate. NOTE: If you want to truly make these send someone to the couch or floor, replace the bittersweet chocolate with 1 1/2 cups chopped UNSWEETENED chocolate. Be careful, you will be wielding a powerful weapon!
Want to take it even further? Add the nuts, coconuts and raisins. If you added unsweetened chocolate the raisins will counteract nicely against it, and the coconut will add texture. Save 1/2 cup coconut to top the brownies with.
Liberally grease a 9x13 baking pan with baking cooking spray -- and I do mean LIBERALLY.
Pour (Or rather at this point -- spoon) the dark batter into the greased baking dish, being careful to get every bit of the powerful weapon you just created. Pat the batter so it's even. TIP: Use a silicone spatula for minimal sticking of the batter. Pat down so it's even, then top with remaining coconut.
Caution: The batter (especially after all the additions) will be VERY HEAVY!
Bake at 325 F for 35-40 minutes, or until a toothpick inserted into the center comes out "somewhat clean". NOTE: After all the additions, cooking time may take up to one hour.
Cool completely before cutting. (Why: Fresh out of the oven, they won't cut properly and they will fall apart on you. After additions, the chocolate will all ooze everywhere. They MUST be completely cooled!).
Brace yourself for the chocolate coma and enjoy.