This is my favorite salad to make for family gatherings and potlucks. It's very easy and so much healthier than potato salad. It can be made ahead--in fact, it's at its best after about 12-24 hours of marinating. It keeps well in the fridge for about 2-4 days before it starts to deteriorate in quality. Prep time is estimated; you can buy pre-washed broccoli florets and cauliflowerettes to speed preparation. Cooking time is minimum marinating time.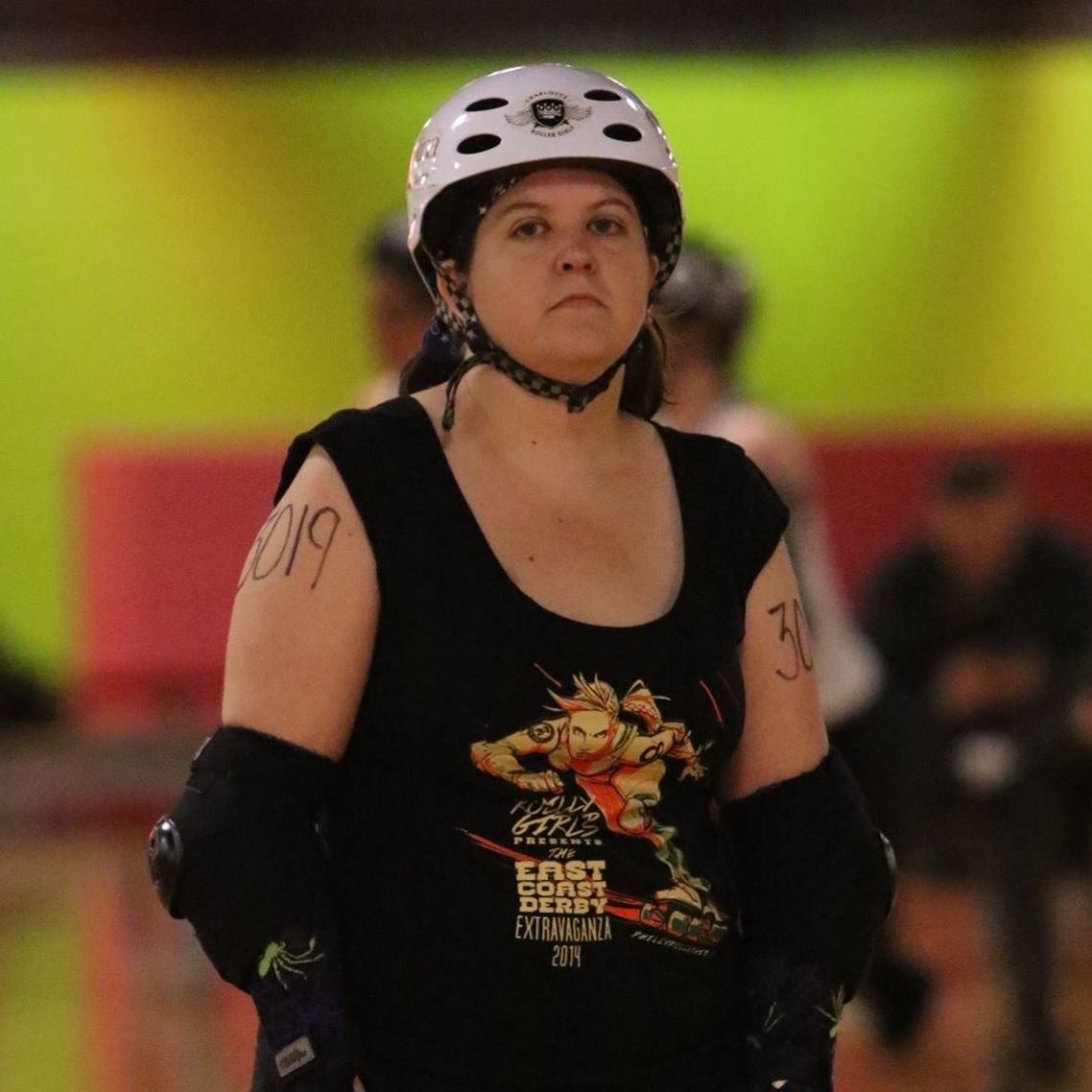 This was really pretty and colorful. I used Recipe #43522 for the dressing, which I actually did not like. It was too bland and oily, and I think it did this salad a disservice. I will probably try making this salad again once I find a better homemade Italian. (Or, barring that, with Kraft Zesty Italian, which is always an option I guess.)
In a large bowl, combine broccoli, cauliflower, red onion, and olives. Toss to combine. Add cherry tomatoes.
In a separate bowl, mix together dressing and cheese. Pour over salad and gently toss to mix.
Refrigerate 3-24 hours before serving.