Collard Green and Black-Eyed Pea Soup
A Southern traditional dish served on New Year's Day, greens for prosperity and black-eyed peas for luck created for Oprah Winfrey by Art Smith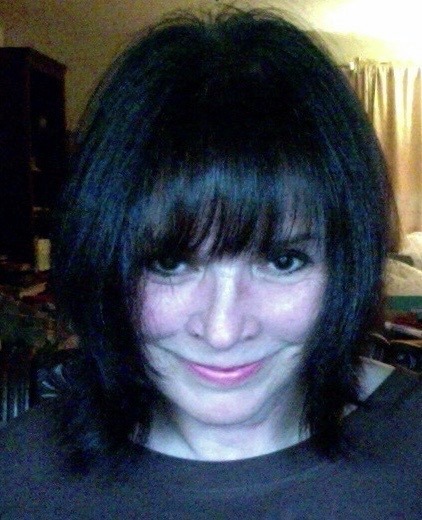 A phenomenal soup!!!! I made a few changes, but still ended up with an incredibly tasty meal. Instead of chicken wings, I used two split chicken breast halves (with skin and bones). For the sausage, I used regular Italian sausage and for the collards, I used some curly kale that I had in the refrigerator. This was a huge hit with friends and family and will definitely be made again! Thanks for sharing this keeper!
Add chicken wings and stock, chopped onions, garlic and spices to soup pot and bring to a boil.
Reduce heat, add tomatoes (crushed with your hands), salt and pepper and simmer until wings are tender.
Add potatoes, black-eyed peas, sausage, bacon and greens, simmer 30 minutes.
Remove chicken wings and allow to cool.
Separate chicken meat from bones and return meat to soup.
Season with hot sauce (optional) Serve with cornbread.