Cole Slaw With Beans and Bacon
Peter J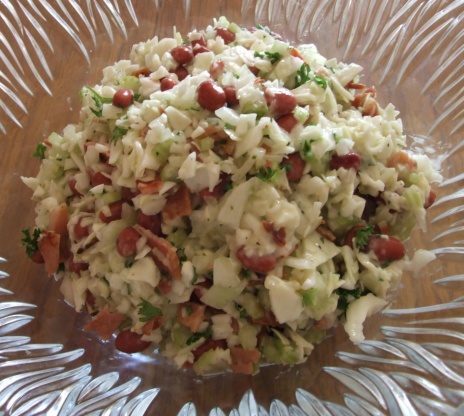 A friend I worked with long ago brought this to a potluck. We begged her for the recipe, but she was reluctant to give it up. We wore her down and she finally gave in. This is a different type of cole slaw that really makes a pretty dish. I love the variety of textures and flavors with the beans, cabbage and bacon.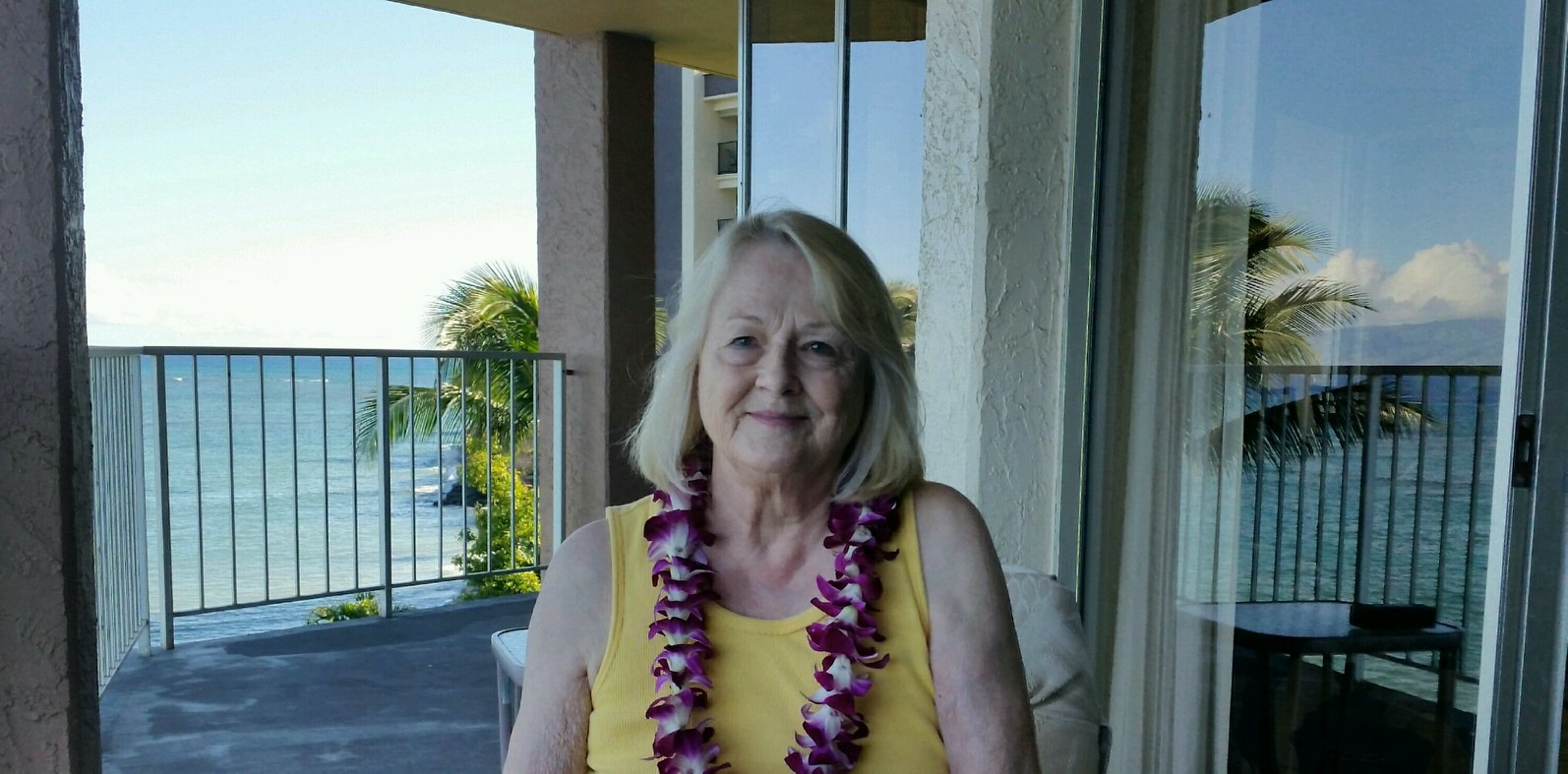 This is a delicious recipe. All of the flavors, all the crunchy vegetables were spot on. A very nice mix. The beans gave good eye appeal and another layer of flavor. The bacon was an absolutely perfect addition. The only thing that wasn't perfect was the amount of salt written on the recipe. It called for 1 tsp. It was easy to fix by adding more mayo and vinegar, but as written it was too salty for me. This recipe will be made again, and I will cut back on the salt to maybe 1/2 tsp. An EXCELENT recipe.
Lightly mix together the first 6 ingredients.
Whisk together the 5 dressing ingredients and pour this over the salad mixture.
Toss all lightly and serve.