This is one of the easiest dressings to make! It doesn't get any easier than this! If you are making your cole slaw with wheels on, (traveling, picnic, BBQ, etc.), you can make the dressing at home, then dress the slaw when you get there. As for the mustard, please feel free to use your favorite one here, whether it be yellow (hot dog), Dijon or the spicy brown type.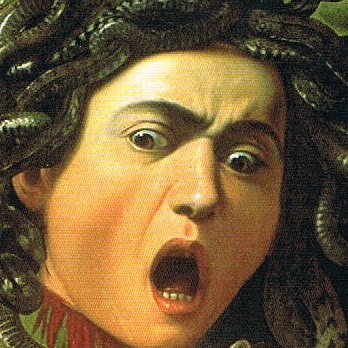 Delicious. I used ground celery seed because that's what I had. I also used broccoli slaw instead of regular cabbage. I'll be using this recipe a lot over the summer. Thanks!
Add all ingredients in a small bowl.
Whisk until fully incorporated.
Store in refrigerator till using.