Cold Mango and Rum Soup (Sopa Fria De Mango Y Ron)
Rita1652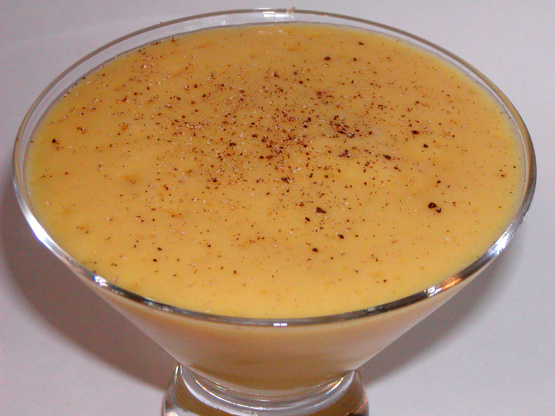 A latin American soup that I found on the internet. Summertime is here and mangos are plentiful.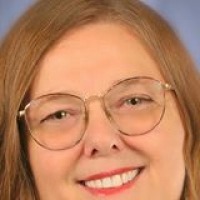 What a lovely desert!!! I just made if for a dinner tonight. I use a blender on steroids (Blendtec these days as my my Vitamix needed repairs that cost almost as much as new....and I got tired of using the plunger) With one of these high power blenders there is no need to strain, which makes it MUCH easier. Of course, my mangos are fairly string free....if you have very stringy mangos....strain.
Puree the mango in a blender or food processor, then pass through a sieve.
Combine the mango puree with the remaining ingredients, except the nutmeg.
Garnish with the nutmeg.