Ambervim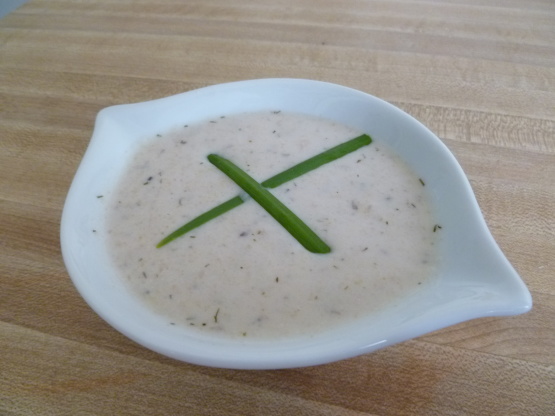 Garden cucumbers are calling to be used in this soup! Put it into a insulated thermas for picnics.Easy make ahead for outdoor parties. Cilantro is very good in this too.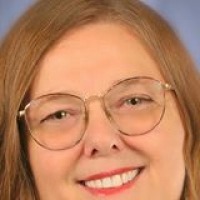 I had never made a cooked cold cucumber soup before. It is very good. Used red onions and chicken stock as that was what I had. Very smooth soup. Flavorful!
Saute onion in hot oil 5 minutes over medium heat.
Add garlic and cucumber and cook 3 minutes more.
Add broth, lime juice, and sugar.
Boil.
Reduce heat and cover and cook for 20 minutes.
Cool for a few minutes.
Puree in a blender.
Add yogurt, dill, salt and pepper to taste.
Blend again.
Chill and serve in icy cold bowls.
Garnish with scallions.