diner524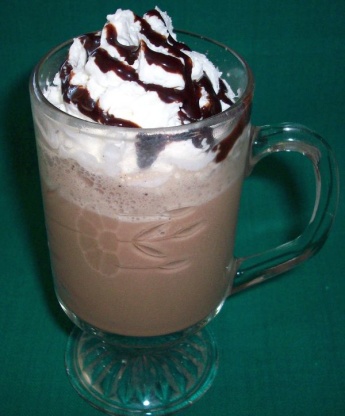 A version of this recipe was recently in the New York Times. I've been making it this way for years and it's so much better than the recipes which start with hot brewed coffee. I usually start this at night to have fresh iced coffee the next day.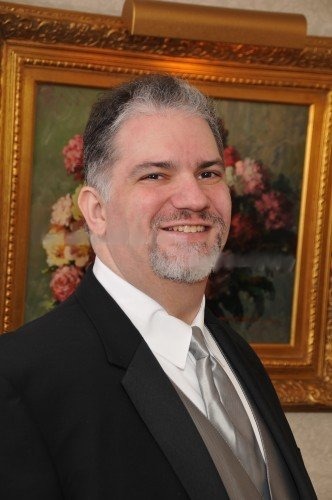 As written, this makes much too weak a glass of iced coffee. I use 1 cup of coffee and 4 cups of water to make the concentrate, but then I only add 2 cups of water after filtering. I then doctor it up with sweetener and dairy to personal specifications (for myself, I use Equal and half-and-half; if you prefer sugar, you might want to use simple syrup, or else mix your sugar with a couple of tablespoons of the coffee then zap it in the microwave until the sugar dissolves - there won't be enough hot liquid to warm up the drink noticeably when you fill the glass). To avoid diluting the drink, you might want to make some ice cubes from the same recipe. You can also make the concentrate in the refrigerator; allow 24 hours instead of 12.
In a jar with a tight fitting lid combine coffee grounds and 4 1/2 cups cold water. Cover and shake well. Set aside at room temperature at least 12 hours.
Strain the coffee twice through sieve lined with a coffee filter or cheesecloth. Pour the strained coffee into a large pitcher. Add the remaining 4 1/2 cups cold water. Serve with sweetened condensed milk or sugar and regular milk.
Note: Make one batch to use for ice cubes. Freeze the coffee in ice cube trays and serve iced coffee with frozen coffee cubes so it doesn't get watered down.