Cold Asian Brown Rice Salad
I got this recipe from a friend who wrote it out for me from memory but never told me where it came from. It is a yummy blend of brown rice, veggies and my favorites- garlic and sesame oil. Serve it cold- we eat it at our summer beach bar-b-ques with grilled chicken. Yummm! Note: My friend recommened you start with 1 tsp sesame oil and add more to taste. Also- don't even think of trying to subsitute any other vinegar for the rice wine vinegar :0)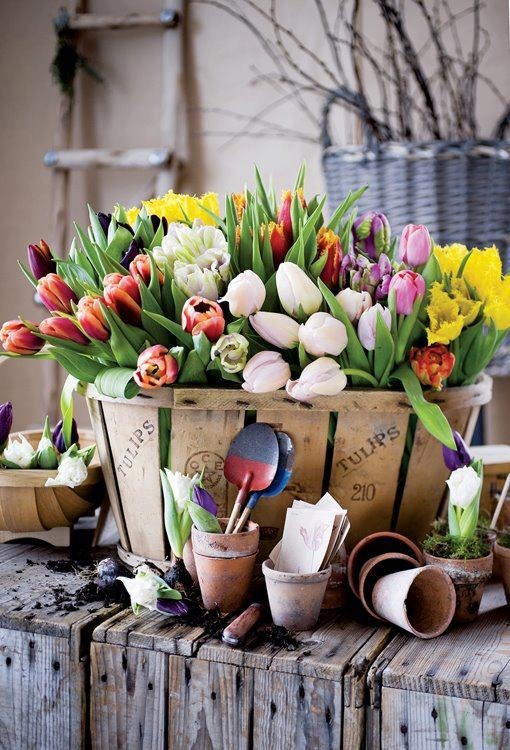 Delicious and healthy! I love this salad. A definite keeper and nice for potlucks too. Thank you for posting.
354.88

ml brown rice (measured uncooked)

1

large carrot, grated

44.37

ml chopped cilantro

118.29

ml dry roasted peanuts, chopped

3

green onions, diced small

Dressing

59.14

ml vegetable oil

29.58

ml lime juice

29.58

ml rice wine vinegar

4.92

ml minced garlic

4.92

ml toasted sesame oil
salt and pepper
Cook the brown rice according to package. Or try it the way my friend says she makes it- boil it like pasta in a couple quarts of water and drain! I haven't tried this yet- let me know how it works.
Meanwhile, prepare dressing and veggies.
Toss rice with dressing and cool in fridge.
Once cooled, add veggies and toss.
If not serving right away, reserve peanuts until just before serving so they will not get soggy.
Serve cold.