The coke tenderizes the meat, I got this recipe from Home and Garden Party cookbook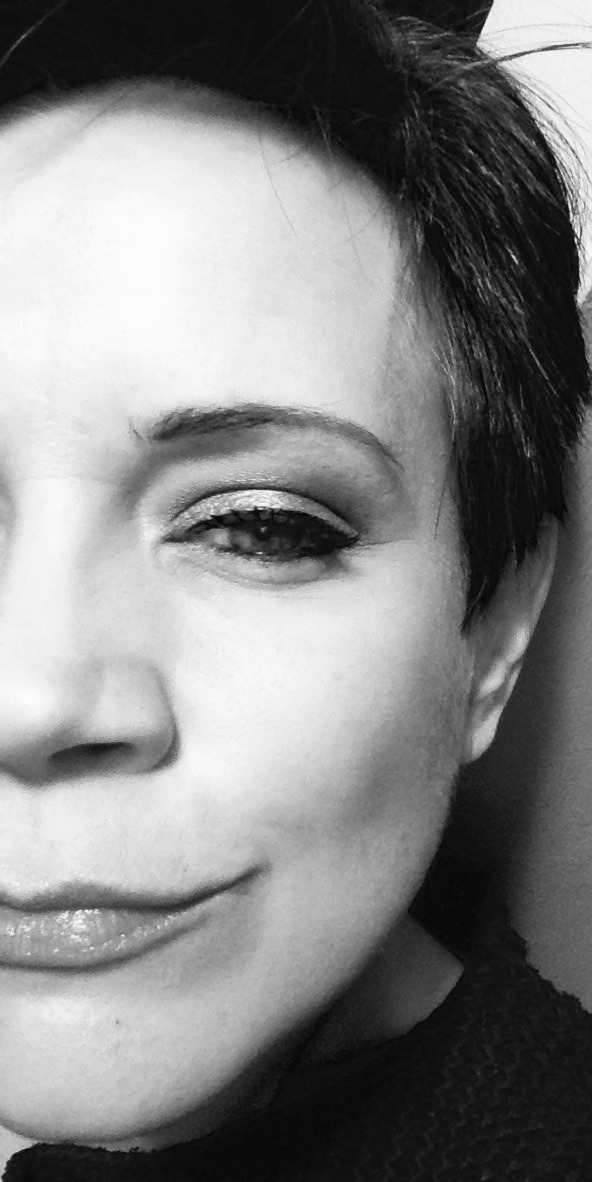 This is an easy and excellent recipe. One way to add more favor is to pour one pouch of Lipton Onion suop mix over the beef before the coke and mushroom soup.
1

(3 lb) beef roast

1

can cream of mushroom soup

1

can Coke
Pre heat oven 350 degrees salt and pepper beef roast place it in a baking dish (I put mine in a Bean Pot) pour the soup and the Coke over roast.
Bake for 3-3 1/2 hours.
The roast will fall apart.