Found this on a Romanian website. To me it seems like there's not enough coffee or too much water so plz let me know if I need to change anything.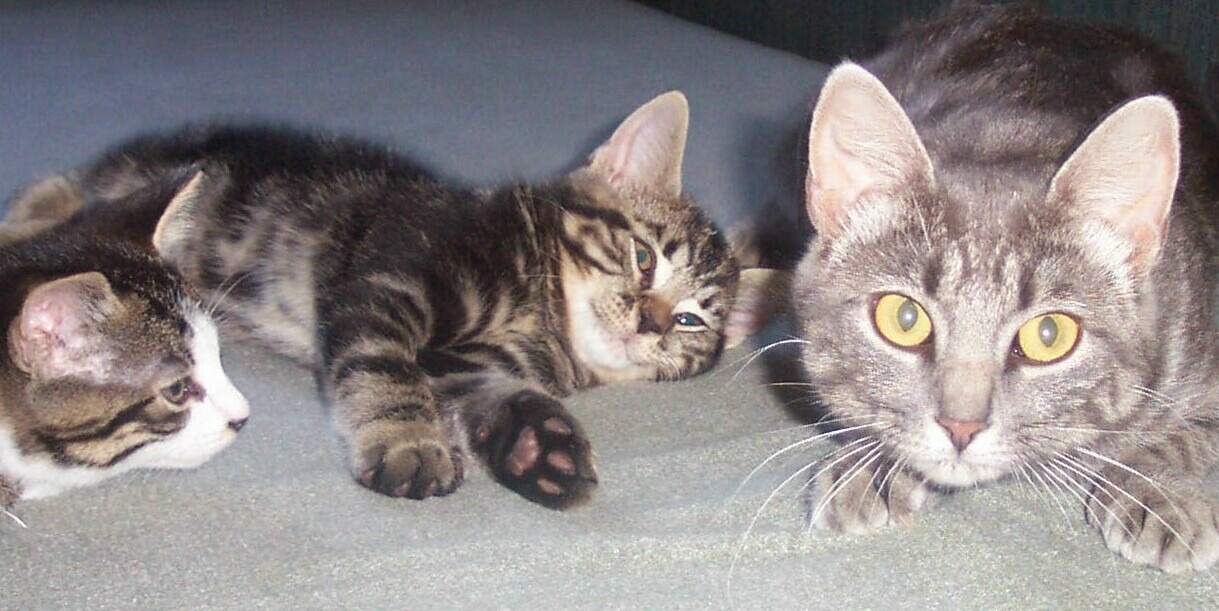 Littlemafia, I enjoyed this subtley flavored coffee, very much. It was a wonderful blend of coffee, cocoa, mint and vznilla. I used freshly ground coffee beans and used more than was listed, personal preference only. Garnished with whipped cream, what more could a girl ask for. Thank you so much for sharing this treat. :)
Add all the ingredients in the coffee filter.
Add 6 cups of water.
Serve hot with whipped cream .