An interesting mix of rich creaminess and bubbly fizz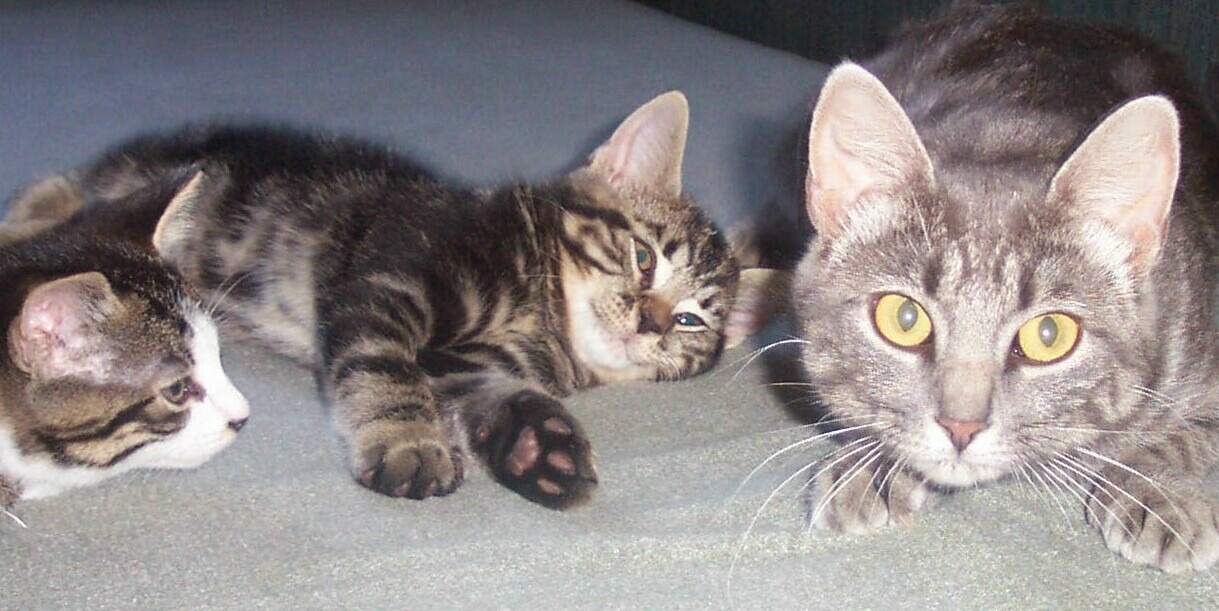 Wow, tailor made for me....Love soda, love coffee, love ice cream and definitely love whipped cream. See what I mean. This was an awesome coffee soda. Quick easy to make and it tastes better than anything I've ever bought. Thank you so much for sharing oh mighty Coffee Queen.
Mix coffee, sugar and half & half.
Fill 4 tall glasses about halfway.
Add 1 scoop of ice cream to each, then fill up with soda.
Top with whipped cream. Serves 4.