2Bleu
Coffee, mmmmmm. Very good with ice cream or on baked things. The chill time is included in the prep time.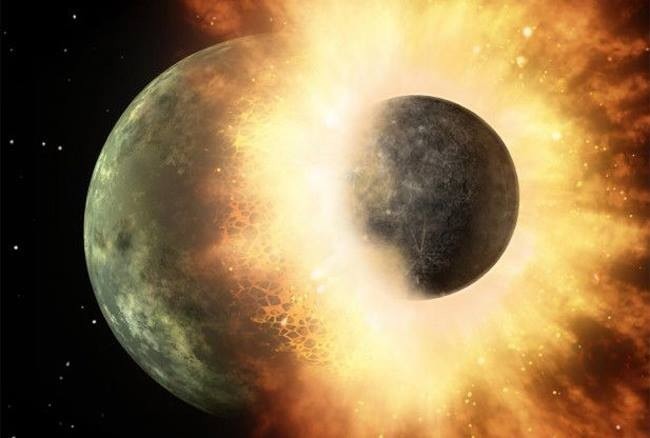 Top Review by 2Bleu
Well, since there is only one coffee lover in this house, I wanted to make just 1/2 cup of the sauce. But when I reduced the servings, the directions made it difficult to convert, so I used all the ingredients listed, and just altered the instructions. I used cornstarch for the arrowroot, and placed the first four ingredients into a small pot and simmered to reduce. While it cooled, I whipped the heavy cream and confectioners' sugar to stiff peaks. I then (while whisking) slowly drizzled in the coffee mixture. I served this to Buddha over chocolate ice cream and he went nuts! He loved the flavor of the coffee sauce with the ice cream. I can see this will be a regular treat for him often. Thanks so much for posting. :)
Put coffee in a pan with 4 Tbsp of the granulated sugar and the lemon juice and bring to a boil.
Simmer very briskly until reduced by half.
Chill.
Mix arrowroot with 3 Tbsp of the cold coffee mixture.
When quite smooth, stir in the rest of the coffee mixture and half the heavy cream.
Stir over low heat until it come to a boil and then add the rest of the granulated sugar.
Simmer about 10 minutes.
Chill slightly.
Whip the remaining cream.
When it begins to thicken, add the confectioners sugar and continue beating until stiff.
Mix slowly into the coffee sauce.
Serve.