gemini08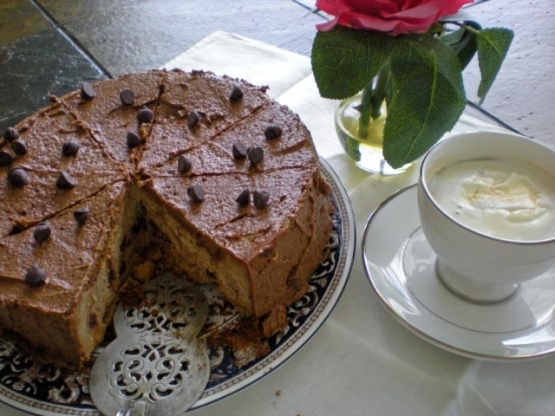 Makes a great topper for brownies, or double the recipe for a larger cake. If you like a really strong coffee flavor add in 1/2 teaspoon instant coffee granules to the already brewed hot coffee, then stir until dissolved, or just use boiled water with instant coffee granules, make certain the coffee is cooled before using for this recipe. This icing freezes well.
In a bowl using an electric mixer on medium speed mix the cocoa powder with butter, coffee and vanilla until creamy and smooth.
Add in confectioners sugar starting with 1/2 cup and adding in more until desired consistency is achieved.