Nif_H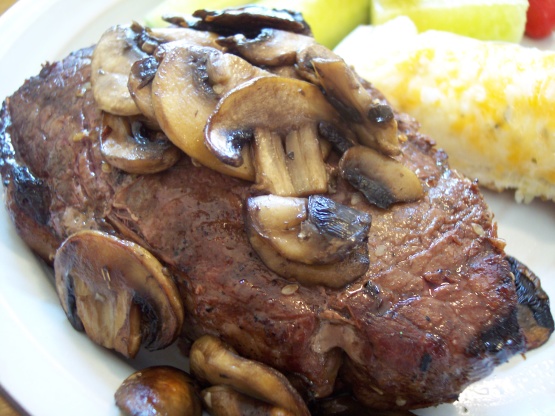 This is a recipe I found on-line at the TOH site. It states that this marinade makes the meat so so juicy and adds a great flavor. Preparation time doesn't include marinading time.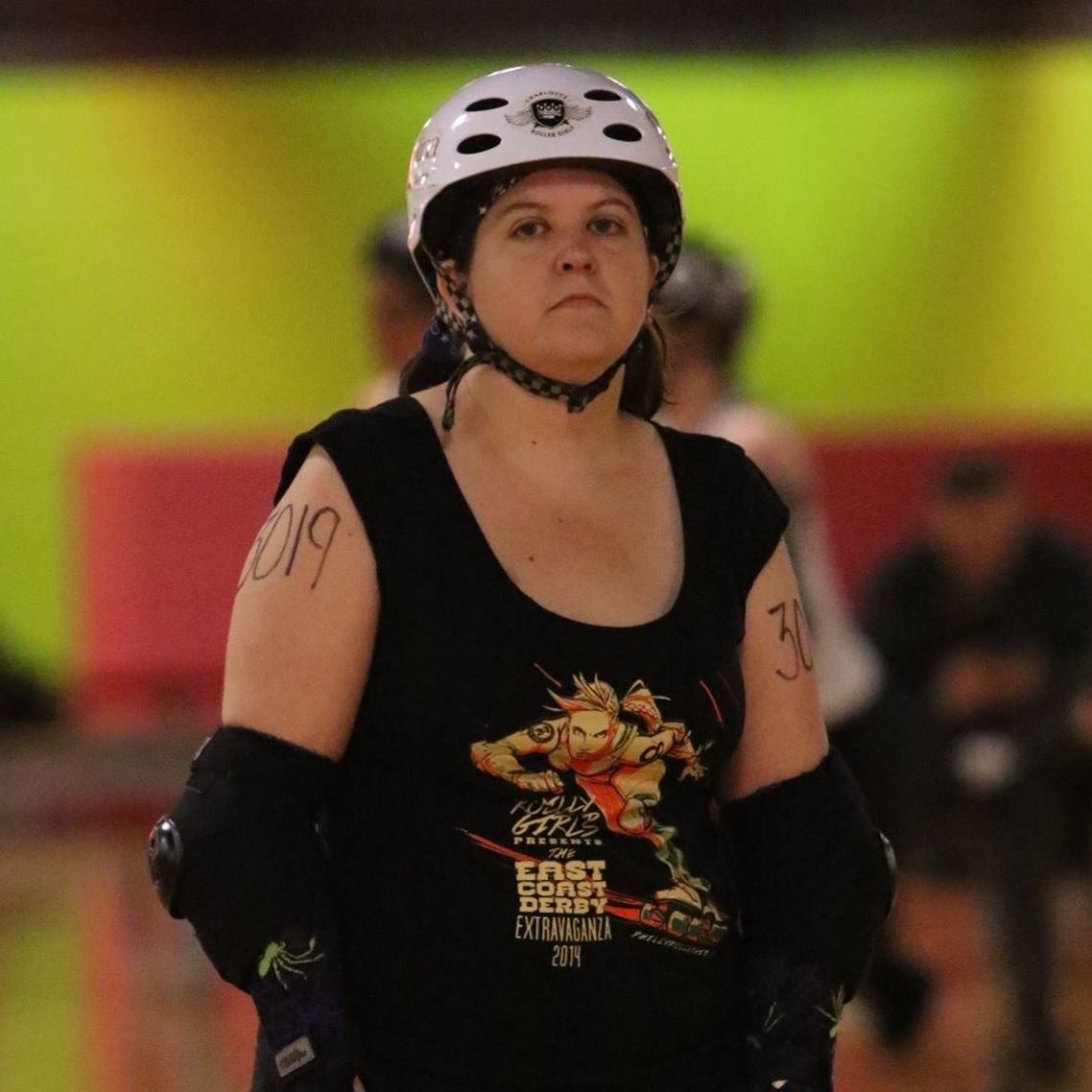 This turned out well and the flavor was good. I couldn't really taste the coffee, though. It mainly tasted like soy sauce. Also, the butter really didn't stay incorporated since it congealed in the fridge. Therefore, I probably could have used less, or even added the garlic and onion to the marinade raw. I marinated my steaks for about 24 hours because it is more convenient for me that way. Although there is really nothing wrong with this recipe, I probably won't use it again because it tastes a lot like one I already use that has fewer ingredients and less fuss.
In a small skillet, toast sesame seeds in butter. Add onion and garlic; saute until tender. In a large bowl, combine the coffee, soy sauce, vinegar, Worcestershire sauce and sesame seed mixture.
Pour all into a large resealable plastic bag; add steak. Seal bag and turn to coat; refrigerate for 8 hours or overnight, turning occasionally.
Drain and discard marinade from steak. Grill steak, covered, over medium-hot heat for 6-10 minutes on each side or until meat reaches desired doneness (for medium-rare, a meat thermometer should read 145°; medium, 160°; well-done, 170°). Enjoy the steak.