Coffee Lover's Mocha Whip Dessert
A recipe from last year's BBQ get together, this is really good, and oh so simple to make! For a really strong coffee flavor, add in another tablespoon of coffee granules (4 tbsps in all). This is like a cold cup of creamy coffee with chocolte added, it is just delicious, and a fantastic after dinner dessert to serve to your guests or family.... I know, I have made it on many occasions! What I have done in the past also, is layer the prepared mixture with a layer of Cool Whip topping, finishing with the Cool Whip on top, sprinkled with chocolate shavings on top of the Cool Whip. This recipe makes approx 10-12 desserts depending on how much you put in the dessert dishes, you might want to scale all ingredients down to half for a 4-6 serving amount. Prep time includes 1 hour chilling time.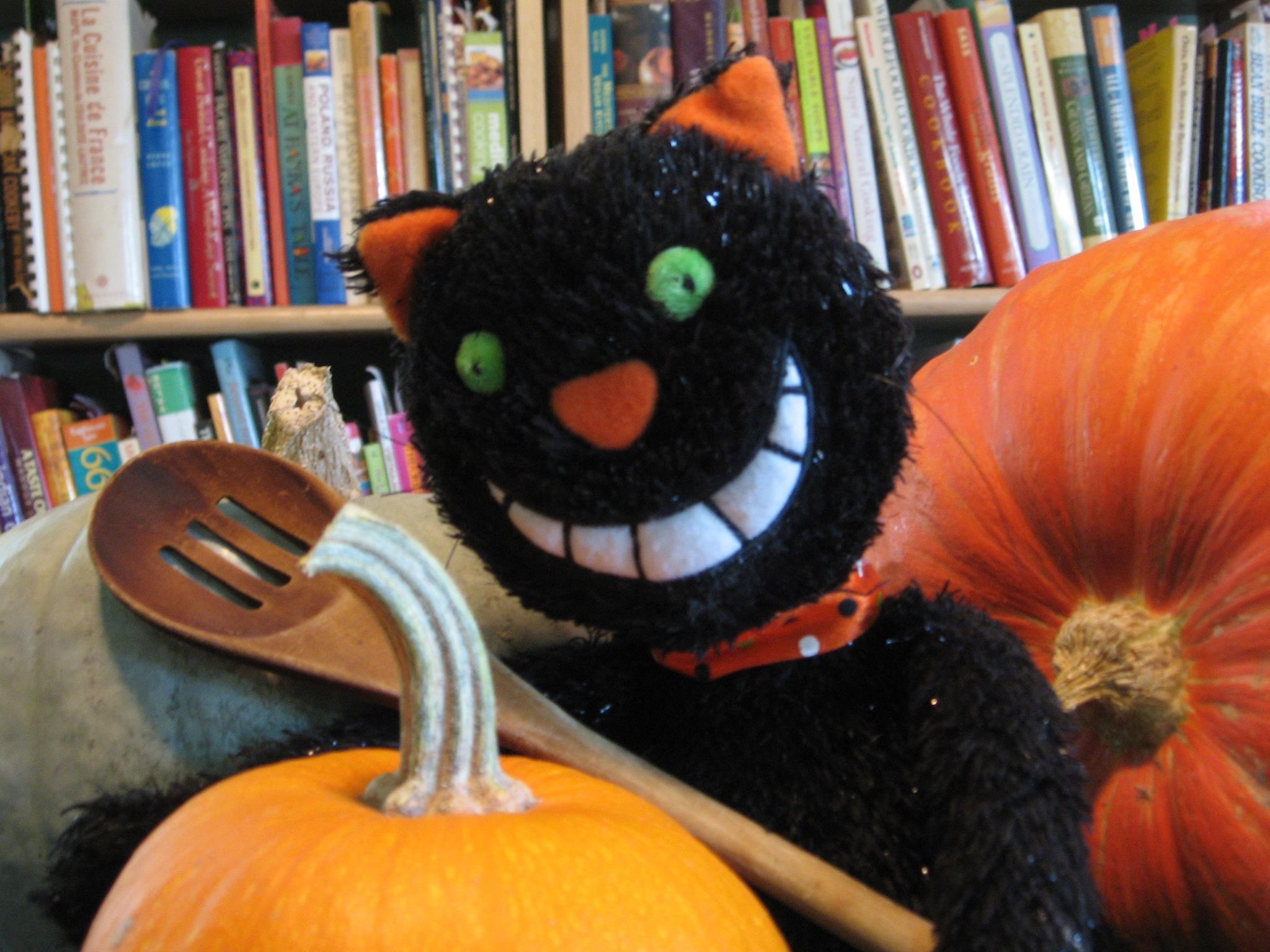 YUMMY YUMMY TO MY TUMMY! This is creamy and it has a GREAT mocha flavor with the hint of cinnamon. I used half and half, decaf instant coffee, sugar-free pudding and cool whip lite. It sure didn't taste sugar-free! I made a half of a recipe. Made for 1-2-3 hit wonders.
With a wire whisk in a medium bowl, whisk together the instant coffee granules and half and half for 1 minute.
Add in the two boxes chocolate pudding mixes, and cinnamon; whisk an additional 3 minutes, or until well blended (if desired this can be done on a low speed of an electric mixer).
Gently stir/fold in 3 cups of the thawed Cool Whip topping.
Divide evenly into fancy dessert dishes.
Top with a dollup of remaining Cool Whip topping.
Sprinkle with chocolate shavings if desired.
Refrigerate for 1 or more hours before serving.
Delicious!