A thick and chilly delight, flavored with coffee and chocolate.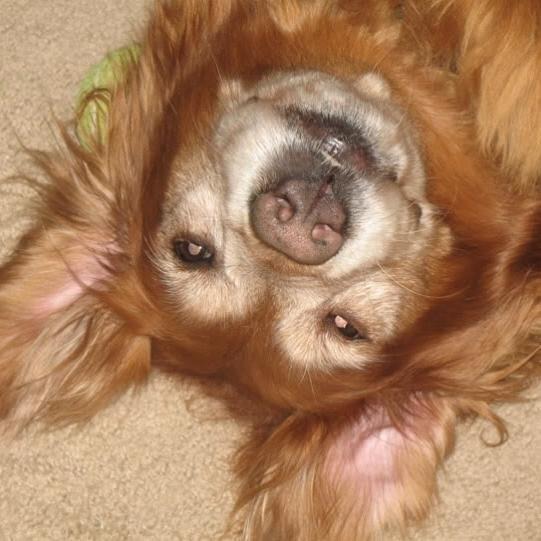 WoW! Delicious creamy chocolate velvet pick me up! What goes better than choclate and coffee! I enoyed it tonight after dinner. Cut the recipe in half for me as DH doesn't drink coffee. Thanks for posting this as I would never have thought to use pudding mix in a beverage. Made for Ramadan tag 2012.
Combine everything in a blender, and blend until ice is crushed and shake is thick.