A rich, spicy, sweet coffee delight. You can sub 1 1/2 teaspoons of rum flavored extract for the dark rum for a non-alcoholic version.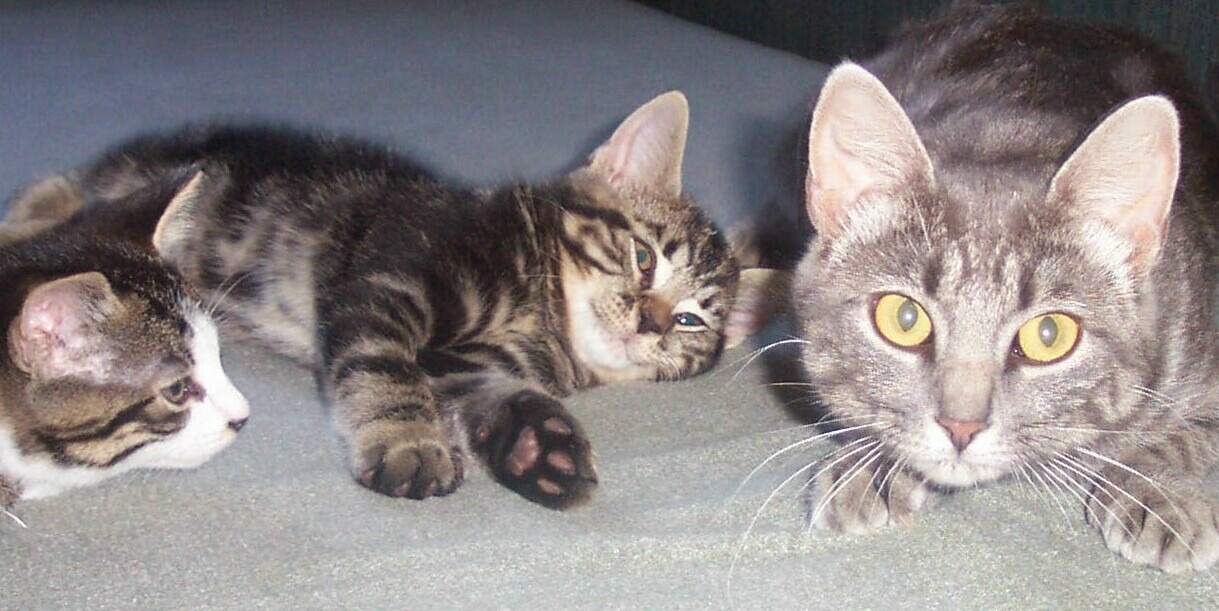 I enjoyed this very much. I took Rita's suggestion and used spiced rum, but also added all the listed spices, for a real intense flavour. I added 1 tangerine rind and 1 meyer lemon peel to the rum and spices while cooking, to help release more of the citrus oils. This was a nice, rich, smooth, citrusy, spicy coffee which I will make again. Thanks for sharing Little Turtle.
In a saucepan, melt the butter over low heat.
Blend in the sugar, spices, and rum.
Allow mixture to cool.
Store in a sealed container in the refrigerator until ready to use.
Place one piece of orange peel and one piece of lemon peel into each mug.
Mix 3/4 cup coffee and 2 tablespoons cream together with 2 tablespoons of the spiced rum mixture in each mug (only 1 teaspoon of the spice mixture if you subbed extract for the rum).
Top with whipped cream, if desired.