A wonderful desert for coffee lovers. Although I haven't made this yet, I think it will be delicious with a rich chocolate cake! Prep time includes chilling time (2 hours) but not freezing time. Processing time is included with cook time. Recipe source: Bon Appetit (March 1980)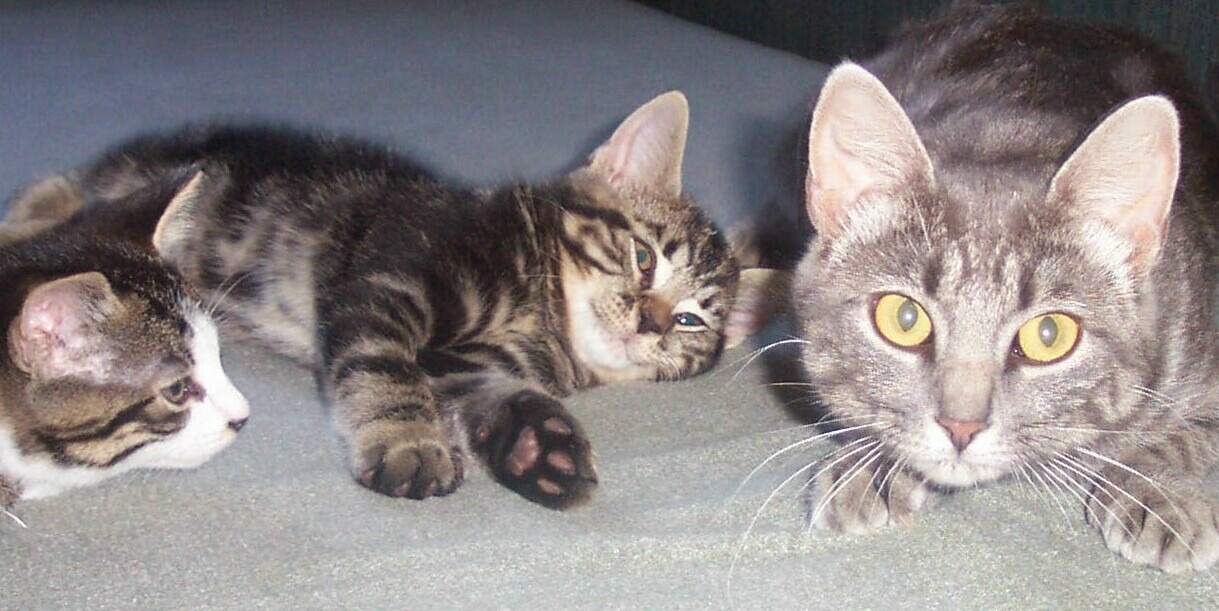 This ice cream was amazing. I loved it. Subtle coffee and hazlenut flavors. It was creamy, rich, thick, smooth, sweet and silky. I garnished my dish of ice cream with some ground hazelnuts. Thanks for sharing this tasty tasty treat. I can't wait to try it inside a vanilla bean coffee roll.
1 1⁄2 cups milk

1

cup filberts, toasted, skinned and ground (hazelnuts)

5

egg yolks
3⁄4 cup sugar

2

cups whipping cream

1

tablespoon instant coffee

1

teaspoon vanilla

1

cup filberts, toasted and chopped
In a saucepan over medium low heat combine milk and ground filberts, stirring occasionally until mixture comes to a boil. Remove from heat.
While milk is heating, beat yolks and sugar together.
After milk comes to a boil, strain a small amount into yolk/sugar mixture and stir to combine. Strain remaining milk into yolks, blending throughly. Discard solids.
Return all to saucepan and bring to a boil over medium heat. Add cream, coffee and vanilla. Remove from heat.
Chill until cool (2-4 hours).
Process in an ice cream maker according to manufacturer's directions. Add the chopped filberts near the end of processing time.
Freeze solid before serving.