I have had this recipe since 1984. It originall came from a Paul Prudhomme cookbook (Louisiana Kitchen).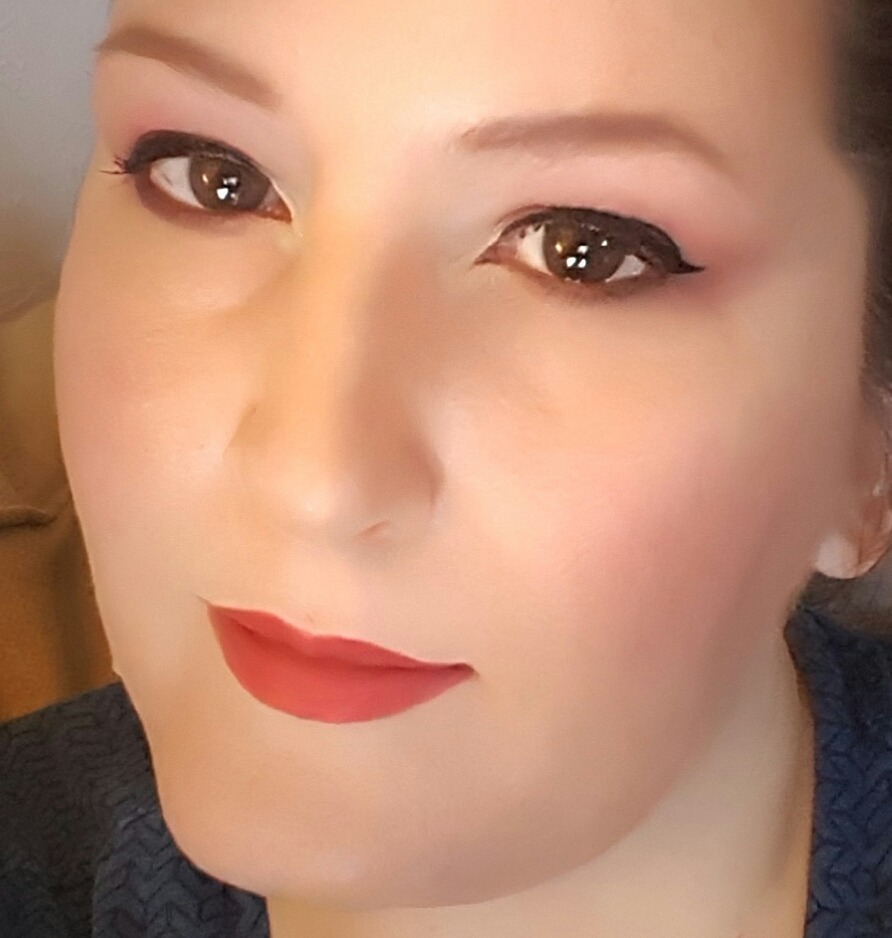 I ate four of these shortly after they came out of the oven - they were great!
I used 2 whole eggs as opposed to 3 egg yolks, and they were soft and chewy and flavourful. Definitely a "make again" recipe.
Preheat oven to 350 degrees.
Cream the butter with an electric mixer on high speed until smooth (about 1 minute). Add sugar and beat on high until thouroughly blended (another minute).
In a separate bowl, mix the coffee powder, vanilla and egg yolks until the coffee is dissolved. Thoughoughly blend this into the butter/sugar mixture. Then add the flour and mix on high until well blened, about 1 to 2 minutes, scraping the sides of the bowl. Drop by the teaspoonful 1 1/2 to 2 inches apart onto a greased cookie sheet. Bake until lightly browned on the edges, about 16 to 18 minutes. Cool on the cookie sheet until they start to harden (about 3 to 5 minutes) and finish cooling on a wire rack. Store in an airtight container.