Another of my favorite recipes using coffee. Passive time does not include refrigeration.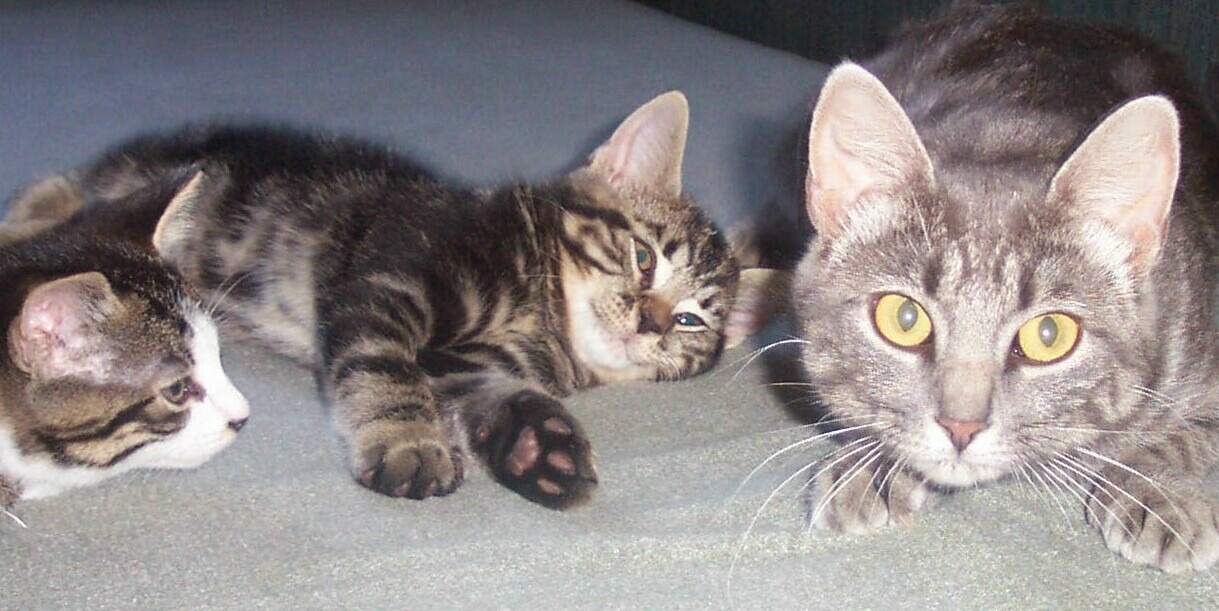 These coffee cookies were delicious, with a deep rich flavor, they were crisp, tender, moist, chewy and very chocolately, with a hint of cinnamon. We loved these cookies and I will make these again. My dh loved the frosting, I prefer them plain. Into my keeper box this goes. Thanks for posting another winner CB.
In a mixing bowl, cream butter, shortening and sugars.
Dissolve coffee in water.
Add to creamed mixture with egg and melted chocolate.
Mix well.
Combine flour, cinnamon and salt.
Gradually add to creamed mixture (dough will be sticky).
Shape into two 6 1/2 inch rolls.
Wrap each in plastic wrap.
Refrigerate for 4 hours.
Unwrap and cut into 1/4 inch slices.
Place 2 inches apaprt on ungreased baking sheets.
Bake at 350 degrees for 10-12 minutes or until firm.
Remove to wire racks to cool.
In a small saucepan over low heat, melt chocolate chips and shortening.
Dip each cookie halway, shake off excess.
Place on waxed paper to harden.