gailanng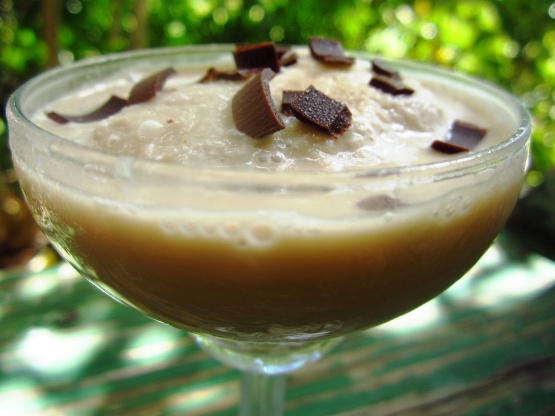 From *The World Encyclopedia of Coffee* -- The phrase *Dessert in a Glass* is oft-used, but this recipe sets a new std for it. Even the intro seems to apologize for it when it says "This drink is unabashedly decadent & not for those counting calories." *Enjoy* !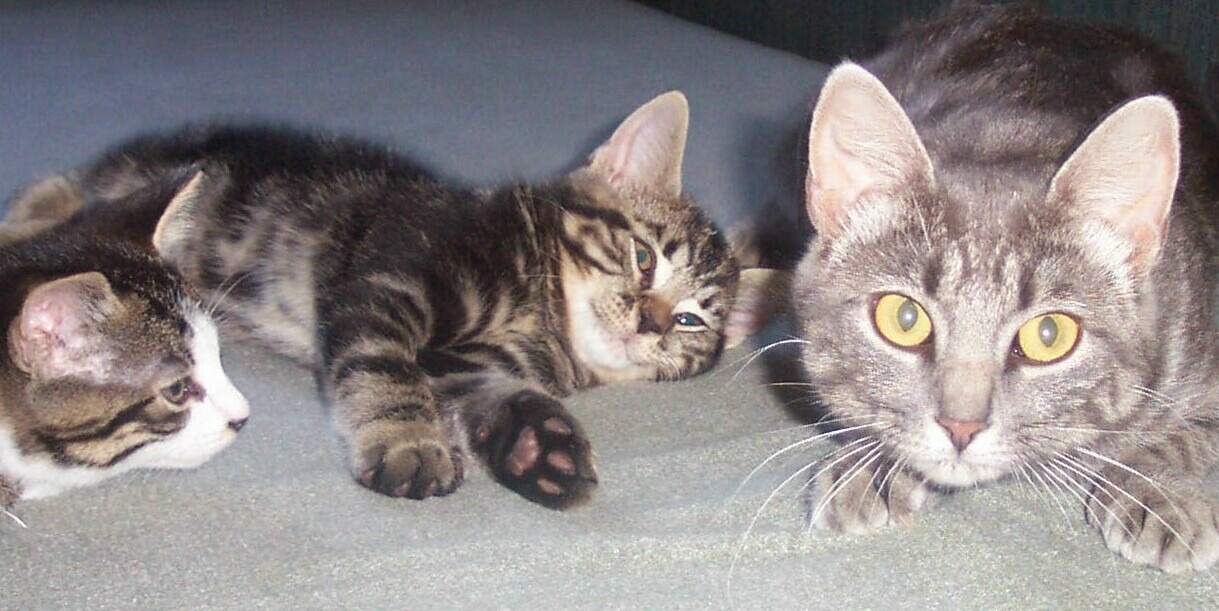 Yum twisted, yum. This iced coffee was so decadent and delicious, that I drank it all myself and I didn't even feel bad, was too busy enjoy all the flavors. Loved the addition of the cognac and Tia Maria in this treat....so good. It was quick and really easy to make. The only change I made to the recipe was to add the ice cream into the drink and garnished with whipped cream and shaved chocolate. Thanks for sharing another winner oh Queen of Coffee. Made for Fearless Red Dragons - ZWT-8.
1

cup cold coffee (strong dark roast)
1⁄4 cup coffee liqueur
1⁄4 cup double cream (heavy cream)

2

teaspoons sugar (See note below)

1

cup crushed ice

2

scoops coffee ice cream
chocolate shavings (garnish) (optional)
Put 1st 6 ingredients into a shaker & shake well.
Pour equally into 2 tall glasses & gently add a scoop of coffee ice cream to each. Sprinkle w/choc shavings (if using) & serve w/a long-handled spoon.
NOTE FROM ME: I entered this recipe as written, but feel the need to ask a question. Is it just me or is it more than just a little silly to use 2 tsp of sugar in this recipe?.
COOKS NOTE ON RECIPE: "The coffee liqueur can be either cream-based (Kahlua) or non-cream based (Tia Maria).".