My mom used to make these yummy muffins when I was young! They bring back so many good memories!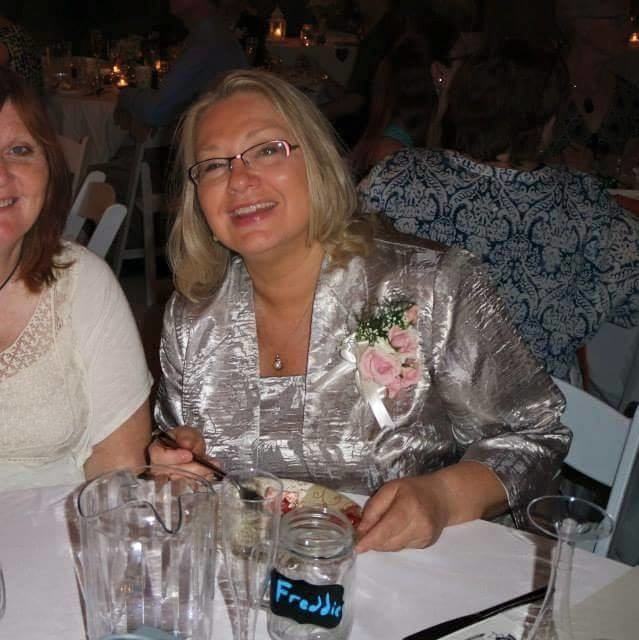 These muffins were excellent! They really did taste like little coffeecakes. I was too lazy to measure the batter and put the filling in between, so I sprinkled it over the top before I baked it. It tasted great, but it was messy getting them out of the pan! Next time I'll take the time to put it in the middle where it belongs!
Sift together flour, sugar, baking powder,& salt; cut in shortening.
Combine egg and milk; add to flour.
Stir until moist.
Combine filling ingredients together.
fill greased muffin tins with 3/4 of dough; sprinkle with filling and top with remaining dough.
Bake@ 350 for 20 minutes.