This recipe came from someone from our church in Payette, ID, Kathy Garman.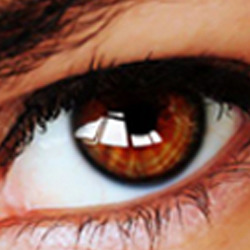 Loved these coffee blondies! I've made a butterscotch brownie for many years and had never thought to add coffee to the chocolate chips and pecans ~ your recipe is a new favorite! Tagged for Sweet December 2014 on http://4foodfriendsandfun.yuku.com/ ~
Heat butter and sugar over medium heat until butter melts.
Dissolve coffee in hot water.
Stir coffee mixture into butter mixture.
Let cool.
Beat in eggs and vanilla with mixer.
Mix together flour, baking powder, and salt.
Stir flour mixture into butter mixture.
Stir in nuts and chocolate chips.
Spread into buttered 9x13 pan.
Bake at 350°F until lightly browned. 25-30 minutes. DO NOT OVERBAKE.
Cool and cut into squares.