Coconutty Lemon Triangles
Bet you can't eat just one of these!!!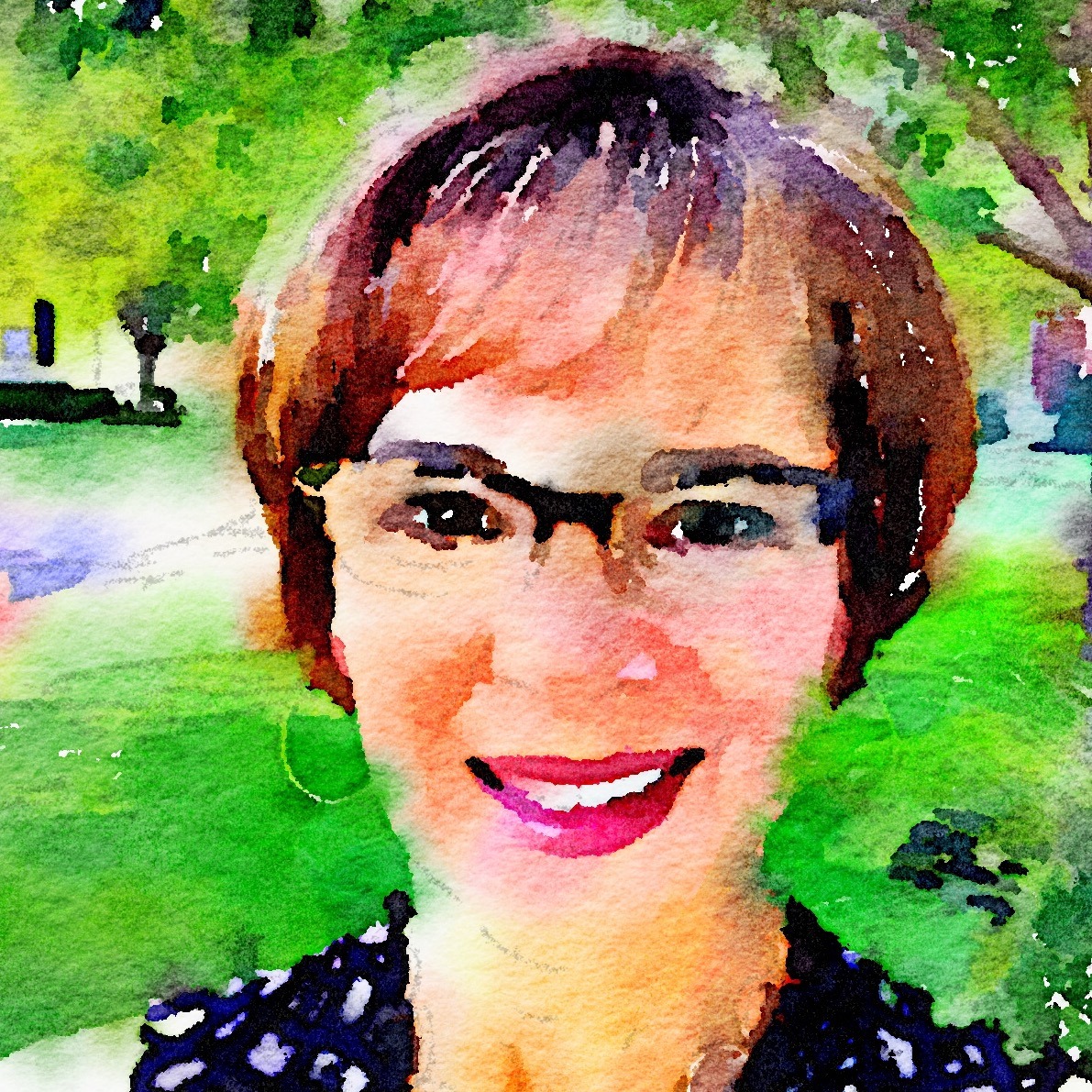 What makes these different is that the coconut rests on TOP of the lemon squares. There is a large amount of crust, so the lemony filling is well supported by the tender base. We enjoyed them very much!
To prepare crust, Preheat oven to 325 degrees.
Line 13X9 pan with foil to overhang sides by 1 inch and coat with cooking spray.
Beat butter and sugar on high speed until fluffy, 2 minutes.
On low, gradually beat in flour and salt.
Press dough into pan and prick with a fork.
Bake 25-30 minutes.
Filling.
Combine eggs, sugar, juice& zest; gradually whisk in flour and baking powder.
Pour on top of crust and bake 15 minutes.
Sprinkle with coconut and bake 10 minutes.
Cool.