Found on www.chamorro.com "ANCIENT CHAMORU RECIPE..CIRCA 2004 A.D. ENJOYED BY TAOTAOMONAS AND MANMAKAHNAS UNTIL THE GUAMANIANS LANDED (Magellan 1521 A.D.)"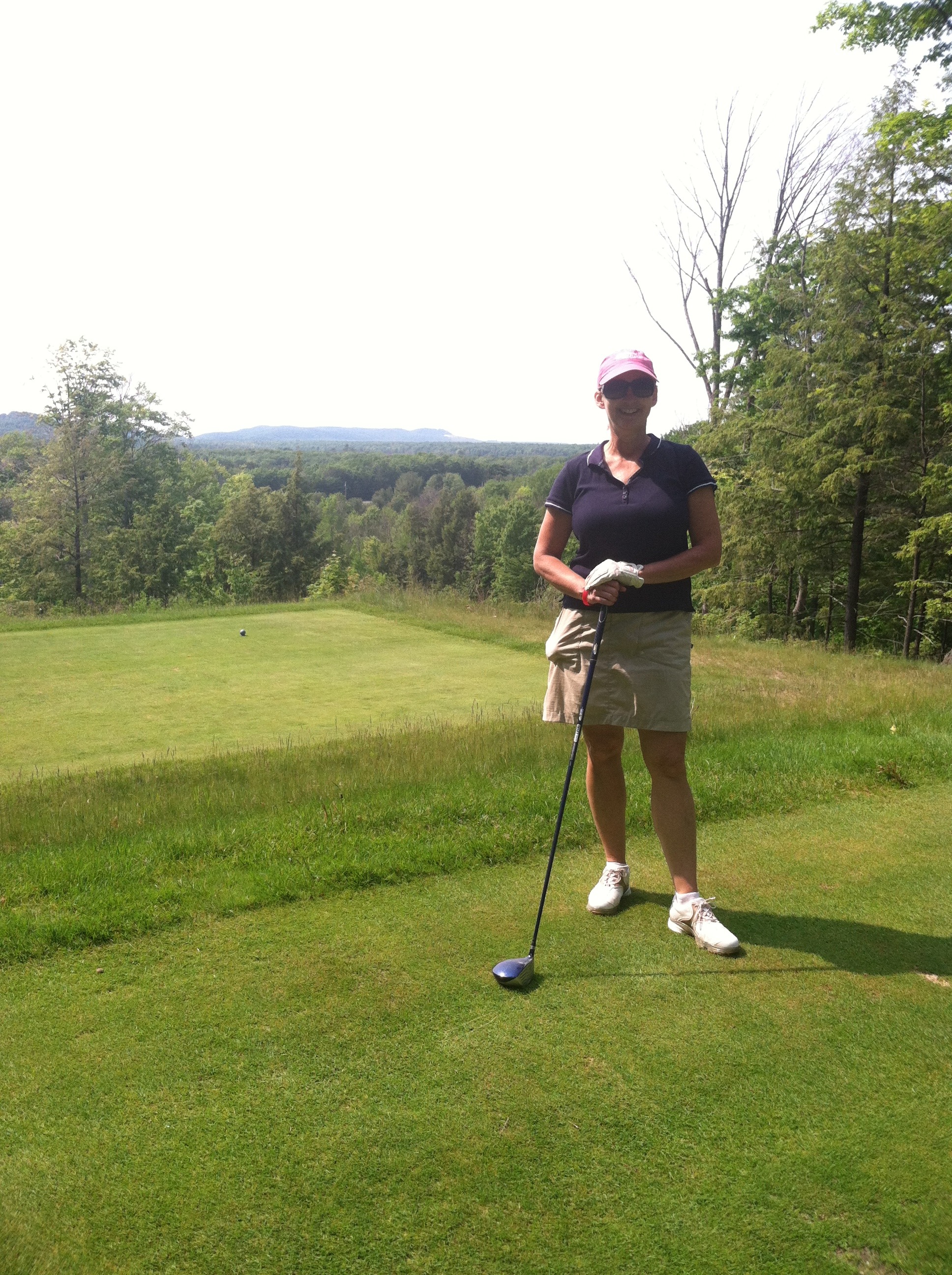 This is the first time I've worked with taro root and was surprised how easy and good it was. This makes for a yummy gratin. I especially loved the addition of coconut milk and panko. Yummy! Made during ZWT7 for the Golden Gourmets.
In a large skillet, sweat the onions and garlic in butter over medium heat until the onions are clear.
add the flour, salt, pepper and cook for 1 minute, stirring. do not brown the roux.
whisk the coconut milk and water slowly into the skillet to prevent any lumps from forming.
bring the sauce to a boil and reduce by half, stir to prevent sticking. remove from heat. set aside.
spray a casserole dish with pan release.
drain the water from the taro. add the coconut sauce and toss to coat the slices.
pour the taro slices in the casserole dish and spread evenly.
cover with foil and bake at 350*f for 30 minutes.
remove foil and sprinkle panko bread crumbs. return to oven and bake at 400*f for 5 minutes or until bread crumbs are light brown.
remove from oven and let it rest at room temperature for 10 minutes before serving.
goes great with any grilled meat or fish.
if you want to sprinkle parmesan cheese or romano cheese go ahead -- i'm sure the manmakahnas won't mind. cheese is a guamanian adaption so make them happy.