This recipe is from my girlfriends mom. She used to make these when we were kids. I have had this recipe for a long time and just recently ran across it. If you like coconut, you will like these.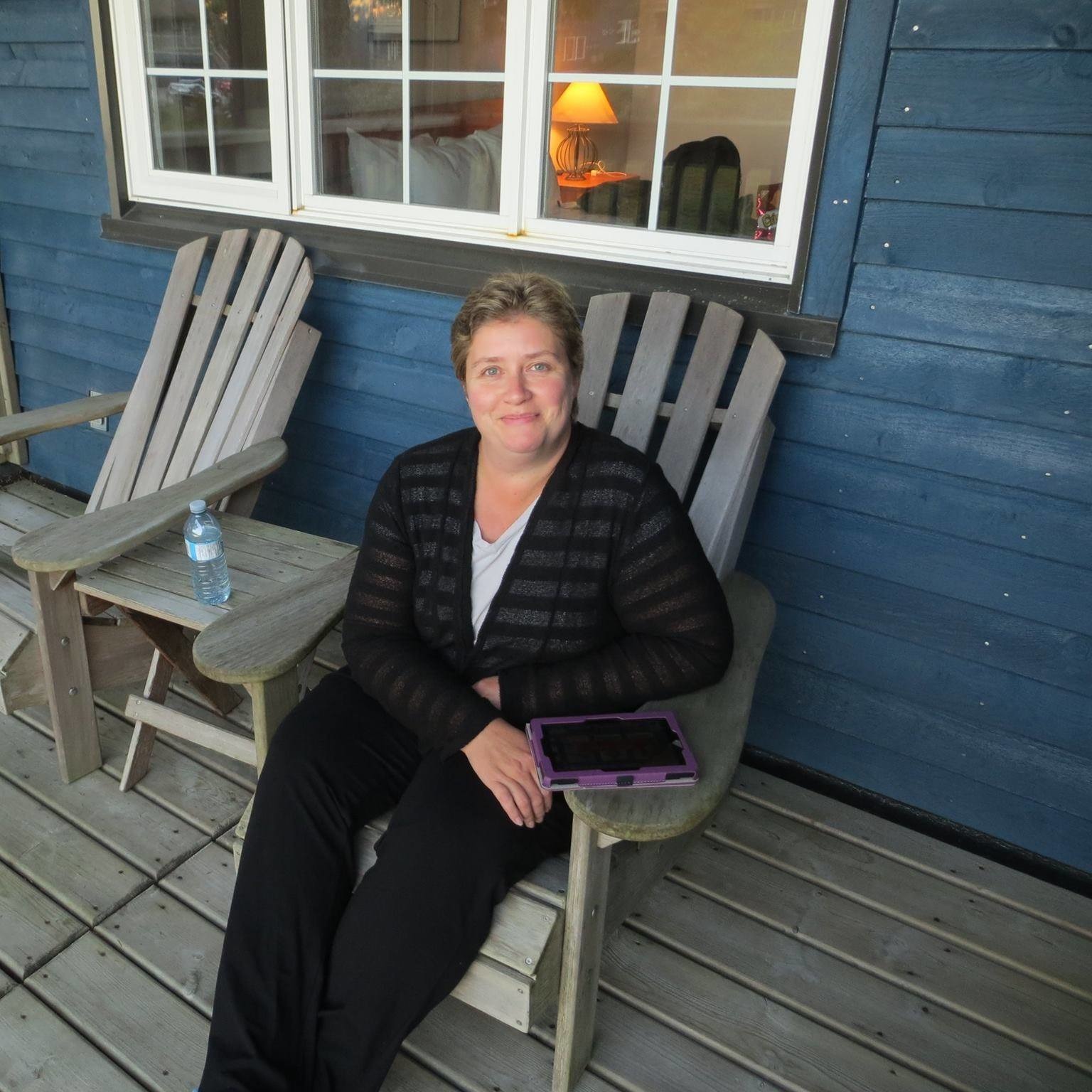 These are quite tasty but I found the 1 1/2 cups of brown sugar in the coconut mixture to be too sweet.I would cut that down to just the 1 cup next time I make these.Also these brown up fairly quickly.Mine were very dark at 20 minutes but not cooked quite through.It was hard to cook the middle all throughout without browning the top too much.
Combine the first three ingredients and pack the mixture into a buttered 8 inch square pan.
Bake at 350 degrees for 15 minutes.
Combine ALL remaining ingredients and pour over baked layer.
Return to oven and bake 30 minutes longer.
Cool completely and cut into squares.