Coconut Shrimp With Red Curry Sauce
This recipe created by Tyler Florence is one that I will be making soon! I saw it made on tv last night for a couple's wedding, and the shrimp looked incredible! Everybody at the wedding raved about them, so I am posting it to share with you all.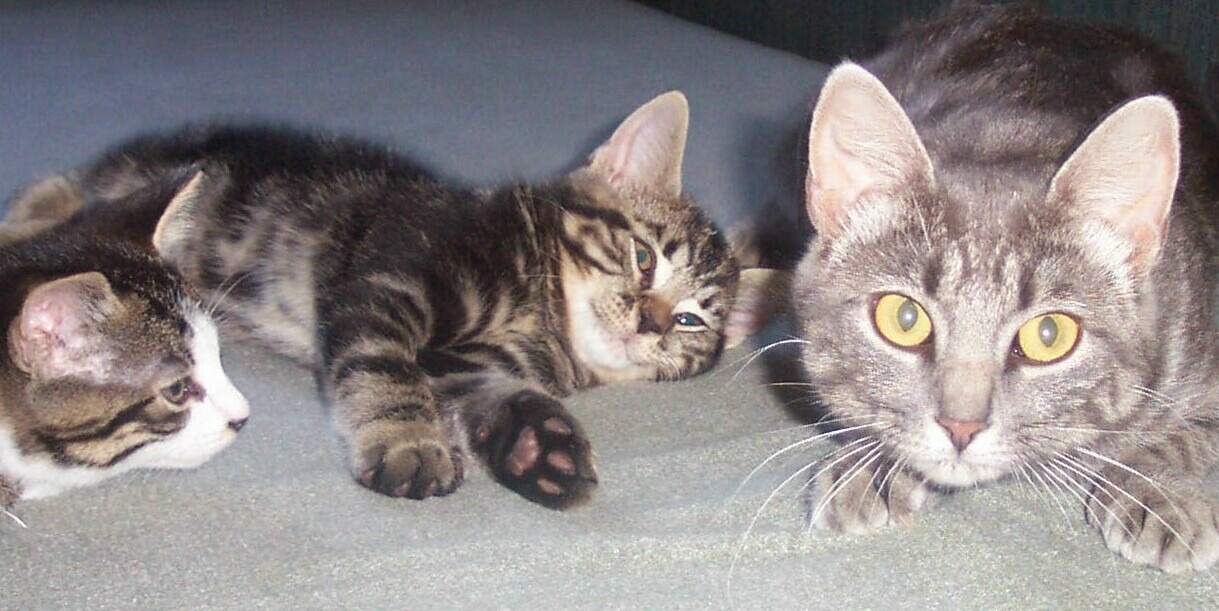 Kudos on sharing your recipe FoodieFanatic. This is by far the tastiest dish that I have made on this site, since I first started in 2004. No wonder the people at the wedding were raving. It truly is a taste treat. I served the sweet deep fried coconut shrimp on rice and drizzled with the red curry sauce. I tell you my dh & I were in heaven. Pure ambrosia. Into my Favorites Cookbook for 2011 this treat goes. I will be making this for years to come. Delicious comfort food, perfect to serve to family and guests alike. I wish I could give you 10 stars.
Shrimp:.
Heat 3" of oil in a large deep skillet or heavy pot to 325°F.
In a small bowl, mix the cornstarch, egg whites, salt and pepper until foamy. Spread the coconut out in a pie dish.
Dredge the shrimp with the cornstarch/egg white mixture; shake off any excess.
Press the shrimp into the coconut flakes, then turn shrimp over and press into coconut again to coat both sides.
Deep-fry the shrimp in batches until the coconut is golden brown, about 2-3 minutes.
Using tongs or a slotted spoon, remove the shrimp to paper towels to drain.
Arrange the shrimp on a platter, serve immediately with Red Curry Sauce, and garnish with green onion and mint.
Red Curry Sauce:.
Place a small pot over medium heat and coat with the oil.
Stir the red curry paste into the pan, and fry until aromatic.
Slowly pour in the coconut milk, and continue to stir to incorporate.
Add the lime juice (and 1 of the squeezed out halves for added flavor) and cook for 5-10 minutes to thicken.
Pour the sauce into a nice serving bowl and serve with the coconut shrimp.
Makes 1 cup.