Coconut Shrimp With Guava Sweet and Sour Sauce
Taken from hawaiinewsnow.com. From Sam Choy - these sound tasty! Posted for ZWT.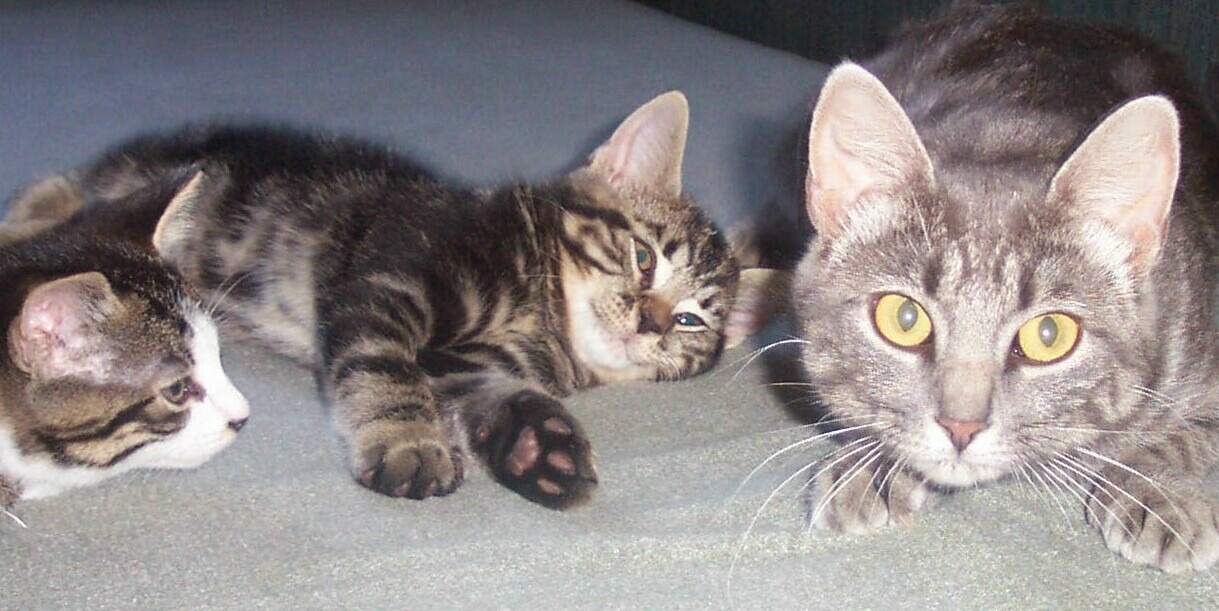 Wow, was this awesome. Another winner from Alligirl. Left the best for last, so glad I did, what a memorable way to end an event. My dh stated that this recipe produced the best coconut fried shrimp that he has ever tried. Now that is a huge compliment, coming from the picky one. If I could give you 10*'s, I would. This was a quick and easy recipe to follow; the shrimp were perfect and the sauce was to die for. I made the dish exactly as written but used guava paste instead of concentrate, (was what I had on hand) I didn't need to make a slurry, it thicken on its own. Truly an excellent recipe which I have placed in my Favorites Cookbook for 2013, kudos to you my friend. Made for Think Pink 2013.
Pre-heat oil to 350 degrees in medium frying pan.
In a medium, mixing bowl, combine coconut and panko.
Dredge shrimp in flour, then in the egg mixture, then in the panko and coconut mix, pressing down firmly to ensure proper breading.
Fry shrimp until golden brown being sure not to burn. (The coconut contains a high sugar content, which may burn quickly.)
In a separate saucepan, combine sugar, vinegar, and pineapple juice. Bring to a boil and allow sugar to incorporate into the sauce.
Add guava concentrate and allow to boil.
Mix the cornstarch and water to make a slurry. (You may use cornstarch slurry to thicken the sauce to the correct consistency. The sauce should be able to coat a spoon.)
You may use the sauce as a dip or simply pour the sauce over the shrimp when ready to serve.