Old fashioned comfort food meets coconut...yummm....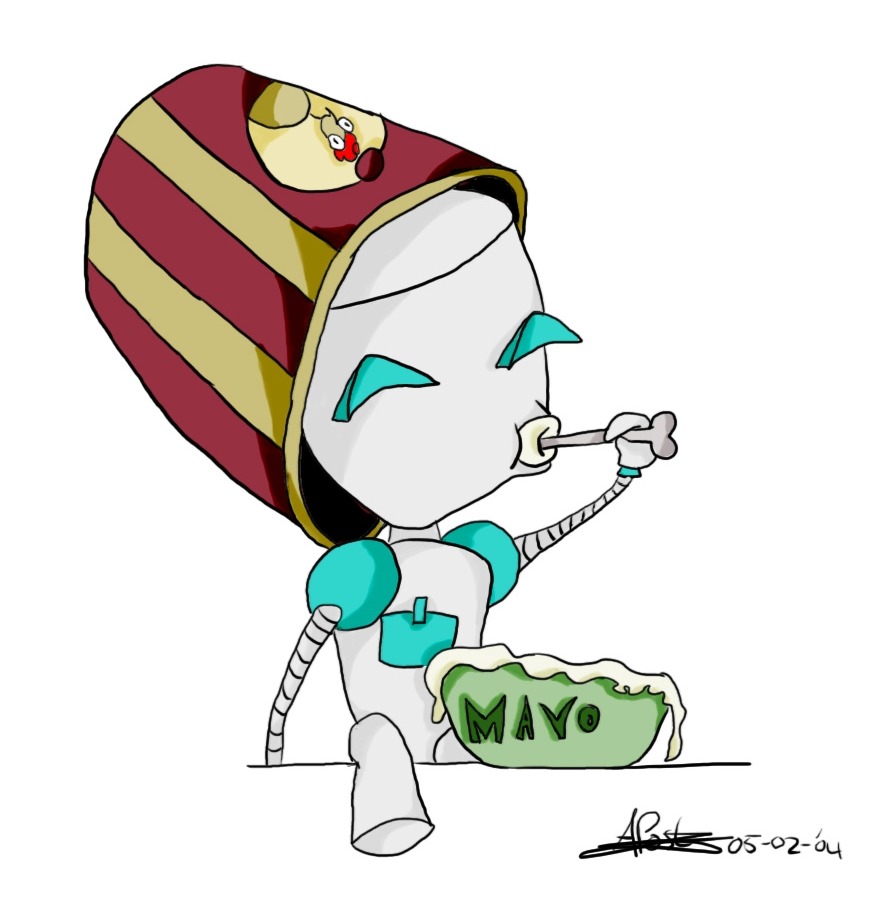 I made this for my hubby and I last night to warm up the house some and for a small treat. I didn't use regular sugar, instead I used Organic Blue Agave sweetner and I felt that half a cup was too much so I cut back to 1/4 of a cup as a personal choice. I also left out the rasins again a personal choice as I highly dislike rasins, and I added a tablespoon of vanilla. Otherwise I followed the recipe to a "T". My husband loved it! I thought it was good but I think next time I will cut back on the cooking time or add a splash of milk as it seemed a bit dry and not very creamy. But overall I loved the flavor and will be making this again! Good recipe.
Bring water to a boil in small saucepan; stir in rice and salt. Rduce heat to low; cover and cook 15 minutes or until all water is absorbed.
Heat oven to 325°F Whisk eggs and sugar in medium bowl; whisk in coconut milk and lemon juice.
Spoon cooked rice into ungreased 8 inch glass baking dish; sprinkle with raisins. Pour egg mixture over rice; stir to blend.
Bake 20 minutes. Stir well; sprinkle with coconut flakes. Bake 15-20 minutes more or until knife inserted halfway between center and edge comes out almost clean. Serve warm.