Coconut Rice from Zanzibar
WiGal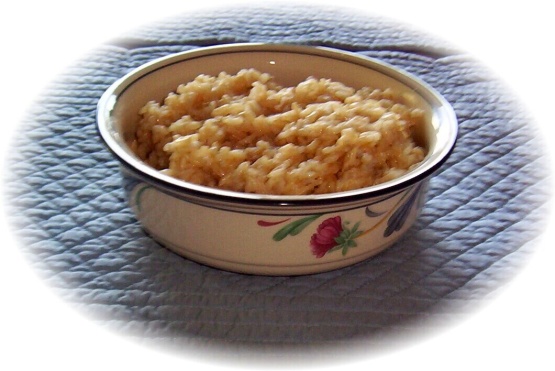 Posted for ZWT, I haven't made it yet. I guessed on the yield and the time.
Soak rice for twenty minutes, then drain.
Bring the coconut milk, water, rice and salt to a near boil. Cook for about ten minutes, stirring constantly.
Reduce heat to simmer and cover tightly. Let steam for 20-25 minutes.