Coconut Pancakes or Wraps
Adapted from Nom Nom Paleo. These are pancakes, but could be used in place of tortillas or as sandwich wraps.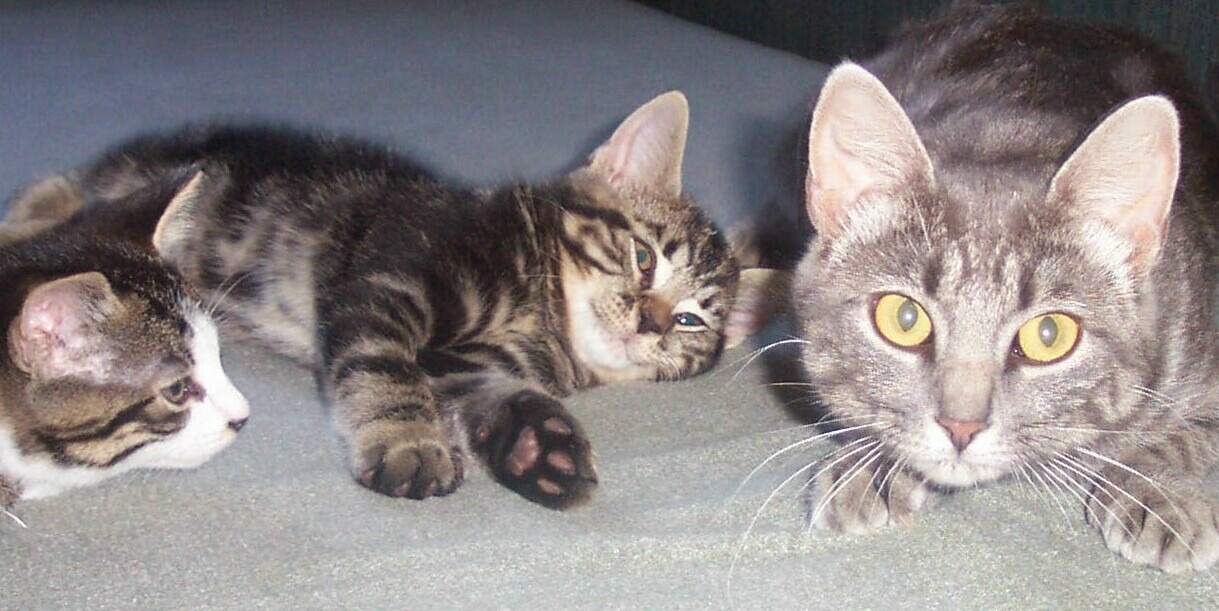 Awesome recipe, it made a nice thick, fluffy, tender, egg flavored pancake. It was really quick and easy to make. I fried the pancake in coconut oil, for added flavor. I served the pancake as a wrap with shredded beef, green onions and mango preserves for a very special treat. Next time, I will add a little flaked, sweet coconut, I think it would work great, either in the mix or as an additional garnish Thank you so much for sharing this recipe, which I will enjoy again. Made for Name That Ingredient Tag Game.
Beat eggs, coconut flour, and salt together in a bowl. Add a little baking powder if you like fluffier pancakes.
Melt 1/2 T butter (or coconut oil) over medium heat.
Pour in 1/2 of batter, cook for 2-3 minutes, flip, and cook 1 minute.