This is currently quite popular in my wee town and the recipe is being circulated. Thought I'd share it here. One of the ladies brought it back from her vacation and now everyone seems to be making it. I've not tried it because of the sugar but it must be good. I'm guessing at the times as none were given.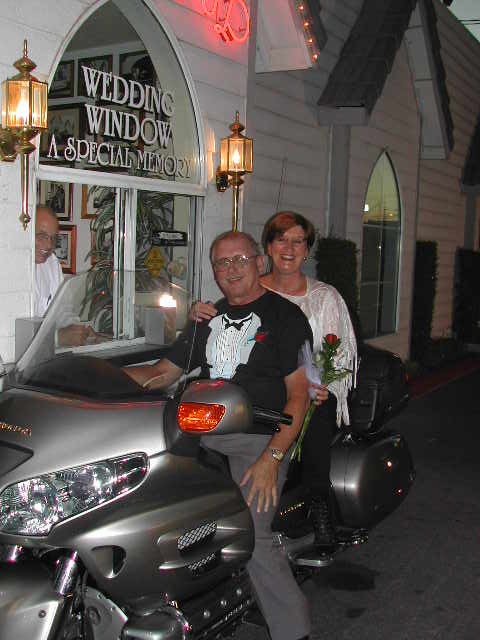 Made these with a little revision . . . was unable to find candied cherries this time of year so instead added crushed macadamia nuts and few chocolate chips. Flavor was wonderful however I don't think I pressed it down hard enough before baking . . . it didn't hold together very well. Very flavorful!
Lightly grease a 12 x 9 inch pan with pam. Heat the butter, raw sugar, and light corn syrup in a large pan over low heat until just melted. Stir in the oats, shredded coconut, and candied cherries and mix well until evenly combined.
Place the mixture on the prepared pan. Spread evenly across the pan and level the surface by pressing with a spatula. Bake in a preheated oven 325F for about 30 minutes, or until golden.
Remove from oven and let cool for 10 minutes. Cut the mixture into 16 pieces using a sharp knife. Carefully transfer the squares to wire rack and cool completely.
TIP: Best stored in an airtight container and eaten within 1 week. They can also be frozen for up to 1 month.